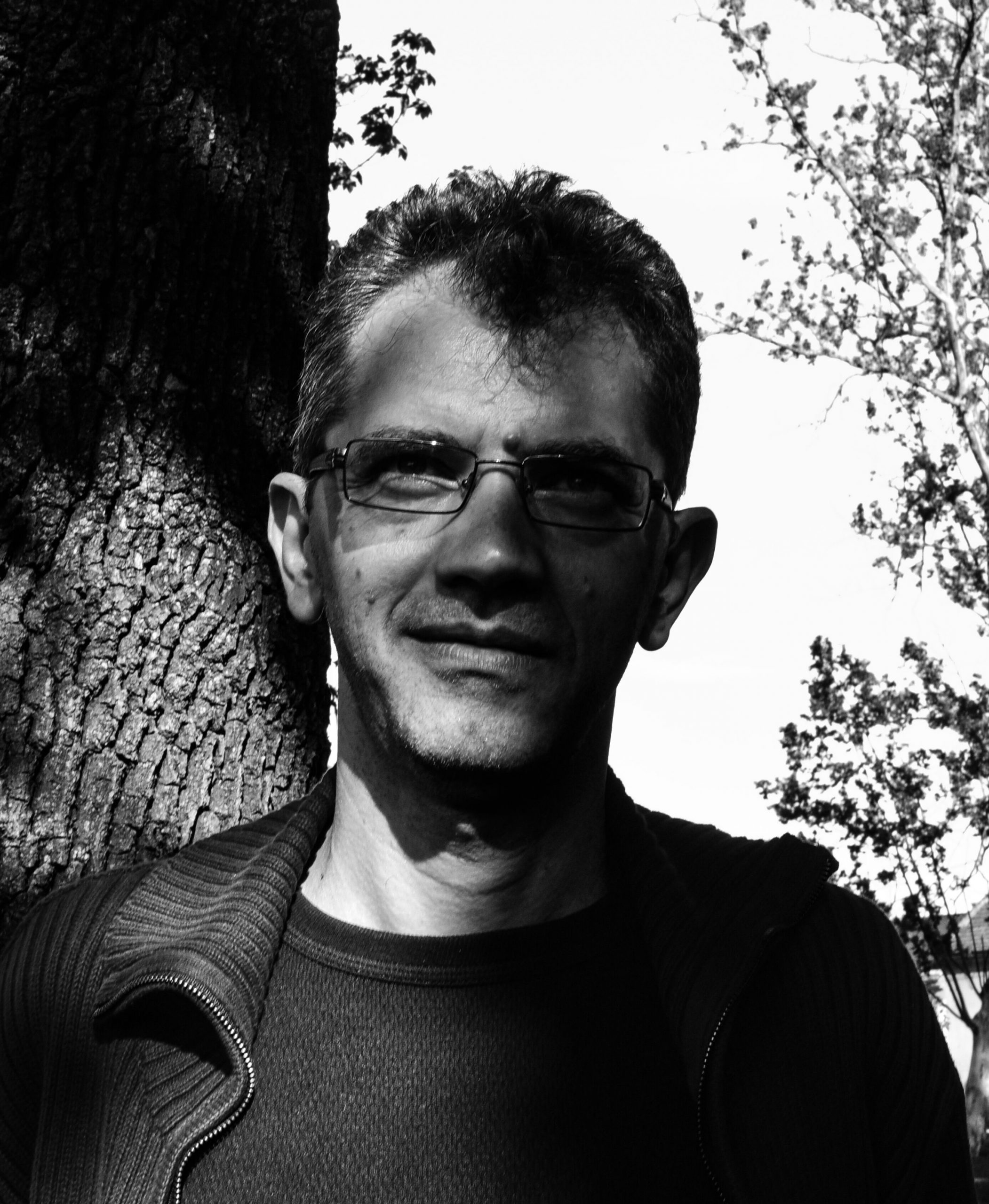 Radu Pavel Gheo (Romania) / Literature Night
Radu Pavel Gheo from Romania will participate in the Literature Night that will be held on the ground floor of SPENS, passage by the Bio Zrnce organic food shop on 17 September from 5 to 8 p.m..
Literature night will be held as part of the Literature Week Kaleidoscope of Culture.
Twenty years later, in 2010, Vlad Jivan returns with his wife and teenage son to Split – no longer in Yugoslavia, but in Croatia. He meets some of his former friends, damaged by the traumas of the wars in the former Yugoslavia. He learns about the Lora camp from Split and the tragic fates of some of his former friends. Moreover, as he returns to the place of his vacation in 1989, the shadows of the past begin to haunt him and his friends from Split.
The Adriatic gently rippled, and somewhere on the left side stretched the old town, with tall respectable buildings and the dominant tower of the cathedral – St. Duje, as he would later learn. He turned towards a high hill, with its top overgrown with trees: on the other side of the hotel he noticed up, near the top, among the green tops of the trees, a row of huge metal letters, like those in Hollywood, forming the word TITO.
Radu Pavel Gheo is a Romanian writer, essayist and translator. So far, he has published twelve books, including novels, short stories, essays; many of them were reissued in two or three editions. He has won several national awards for his books and translations from English. In 2016, his novel 'Disco Titanic' was shortlisted for all major literary awards in Romania. In the end, he was awarded the National Award 'Cultural Observer' for fiction and the award of the Union of Romanian Writers of Timişoara. Recently, 'Disco Titanic' was translated into Serbian (Partizanska knjiga, Kikinda, 2022). Radu Pavel Gheo currently lives near Timişoara and works as a lecturer of Romanian literature at the Western University of Timişoara. He is also a columnist for the weekly Suplimentul de cultura and the monthly cultural magazines Orizont.
Photo: Claudia Bucsai