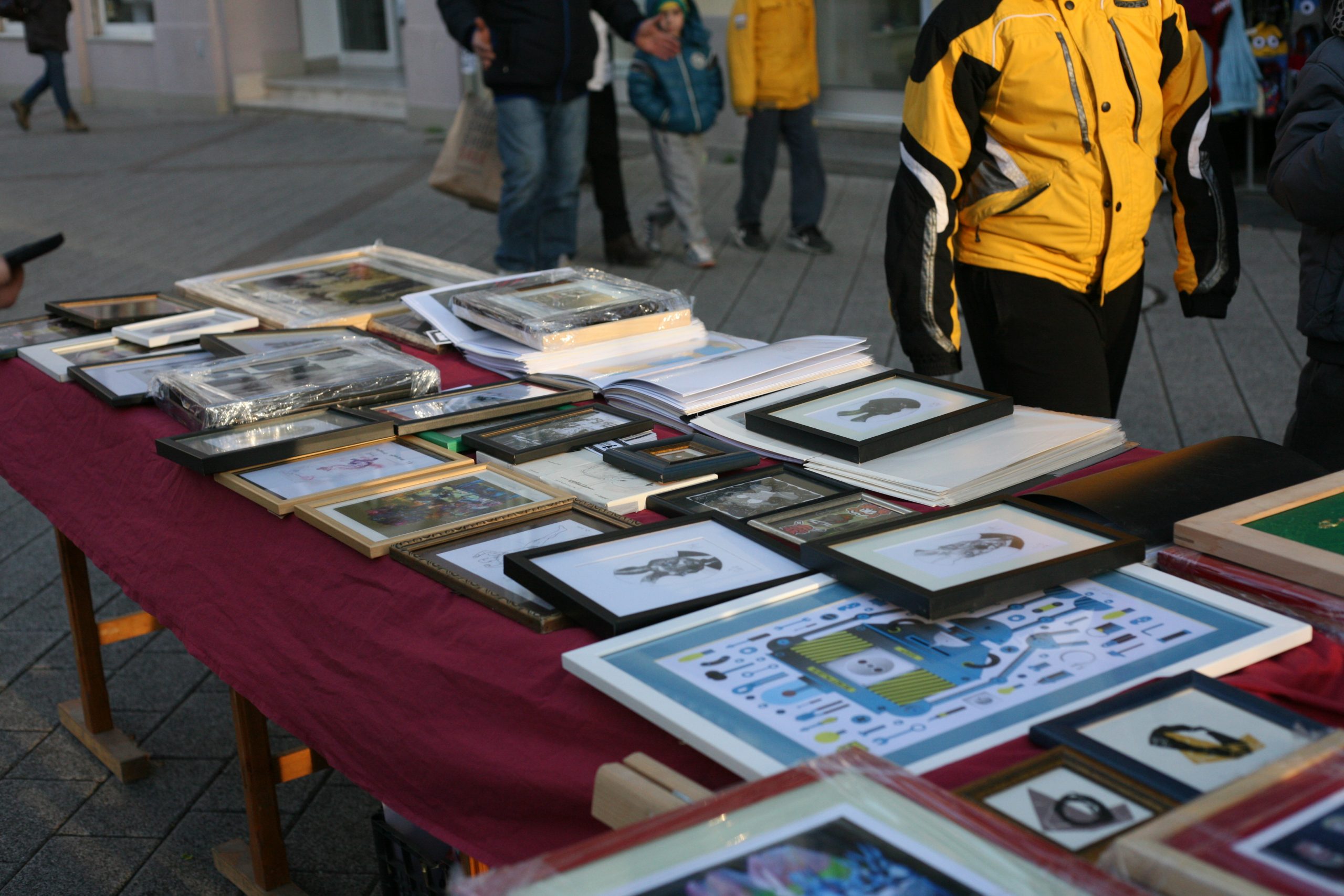 Art Sale / reCAPITULATION
The performance-like exhibition in the context of 'sale of art' will be held in front of the Cultural Station Liman on 1 September, within the Kaleidoscope of Culturе programme arch.
The performance comprises two activities: The 'New Spaces' raises the question (non)existence of adequate gallery and working places, and the 'Grocers of art' implies trading with artistic works of and objects, where everything is permitted, bargaining, change, and the like. At the same time, that is the continuing of the traditional Great art sale, the performative act problematizing the (non)existence of the painting art market.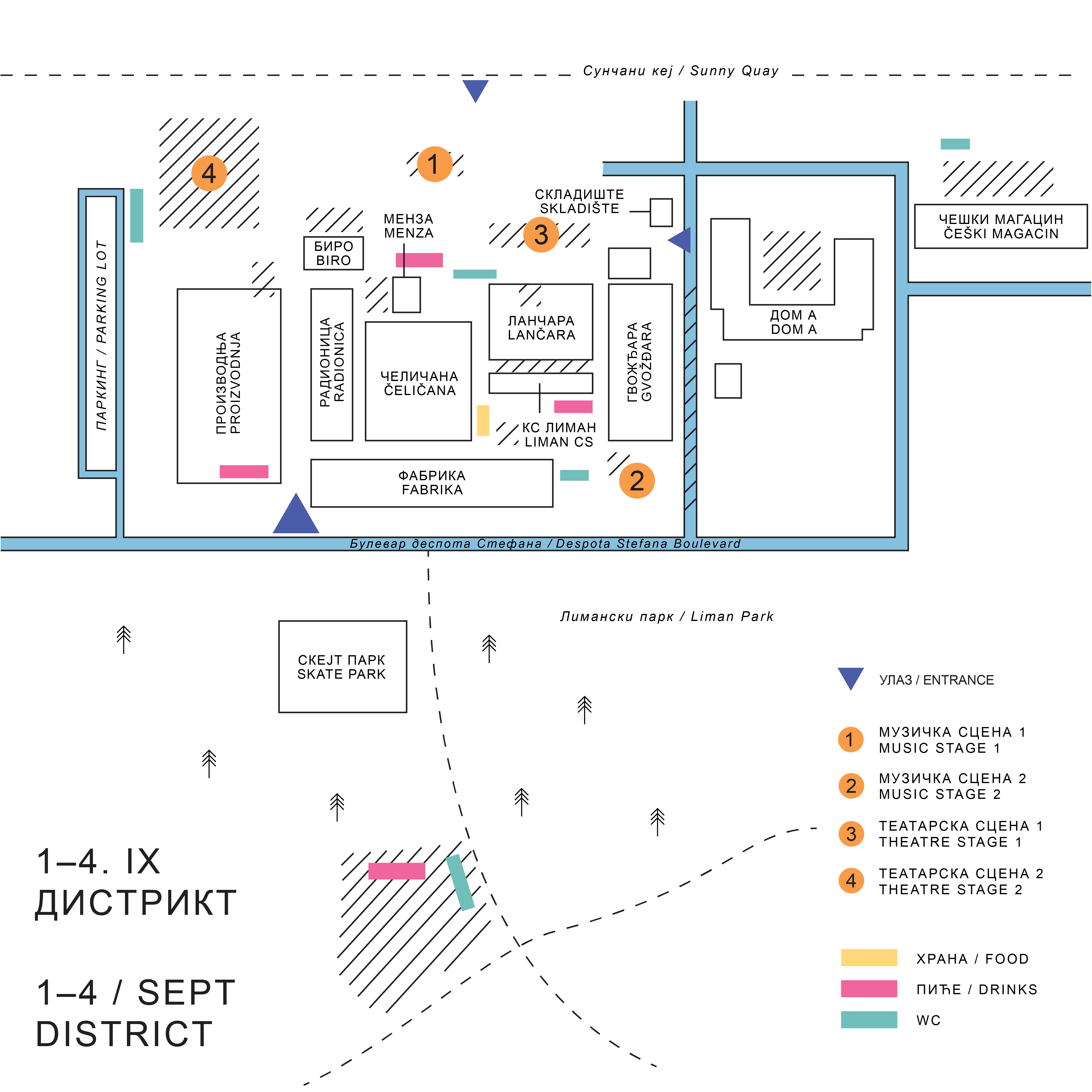 Photo: From the archives of multimedia centre Led Art