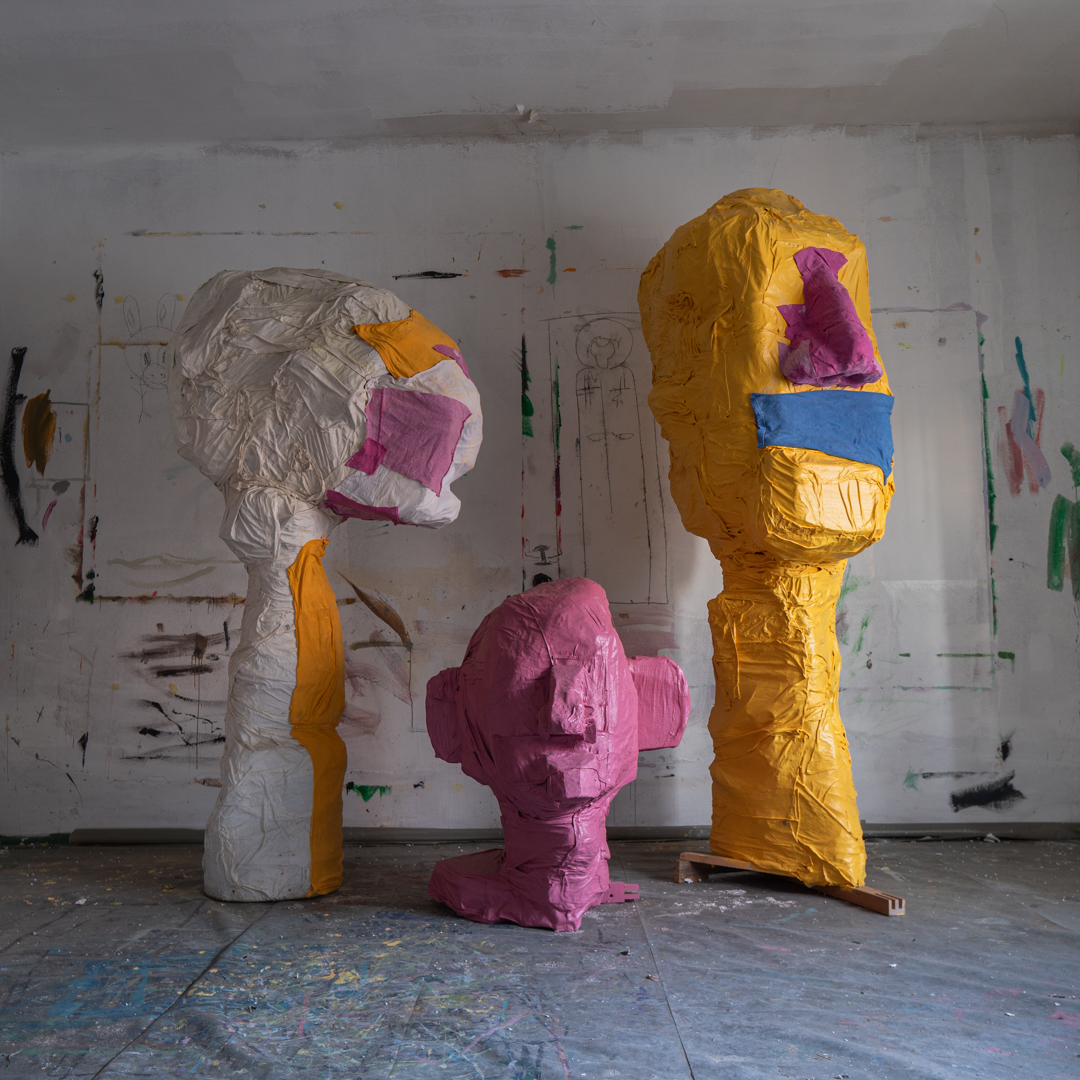 Reshaping – From Useful Object to Contemporary Form
The 'Reshaping – From Useful Object to Contemporary Form' exhibition will take place from 1 until 4 September in District in the Proizvodnja facility, as part of the opening of the Kaleidoscope of Culture.
The artist characterises his work so far as research and examination of different styles and techniques through the motif of portraits, primarily painting techniques, but also graphic, drawing and sculpting techniques. He developed an interest in the human figure as a subject during studies, while with further research, work and progress, the main focus of his interest becomes a human product, i.e., everyday objects that have been used, and, by losing their purpose, become unwanted and discarded.
The topic entitled 'Reshaping – From Useful Object to Contemporary Form' expresses an interest in 3D objects and sculpting. The idea itself is based on the use of discarded, non-artistic, utilitarian objects that are part of our everyday life. The large consumption and availability of objects that are discarded on a daily basis indicate a consumer society, consumerism, but also the possibility of recycling to give new forms and values, changing the environment, function and purpose of the discarded. Furthermore, the idea is also based on the research on how the non-artistic becomes artistic. The works were carried out in a combined technique while making the construction itself – by upgrading it (gluing, fixing) with different materials and shapes (finished objects), as well as by physically shaping the object (breaking, bending).
This way of forming the construction presents an endless source of new possibilities and forms. The new, abstracted form, coated in a papier-mâché technique and fitting the shape of the construction, creates the new art form. The colouring is based on predominantly intense shades of different tones, which refers to the synthetic and artificial but also the new, in favour of transforming an ordinary object into a form of aesthetic value.
The project is part of the 'Artists. Now!' national call for artists, launched by the 'Novi Sad – European Capital of Culture' Foundation within the Kaleidoscope of Culture.
From the very beginning, the implementation of the 'Artists. Now!' call has been supported by IDEA, which is part of the Mercator-S company.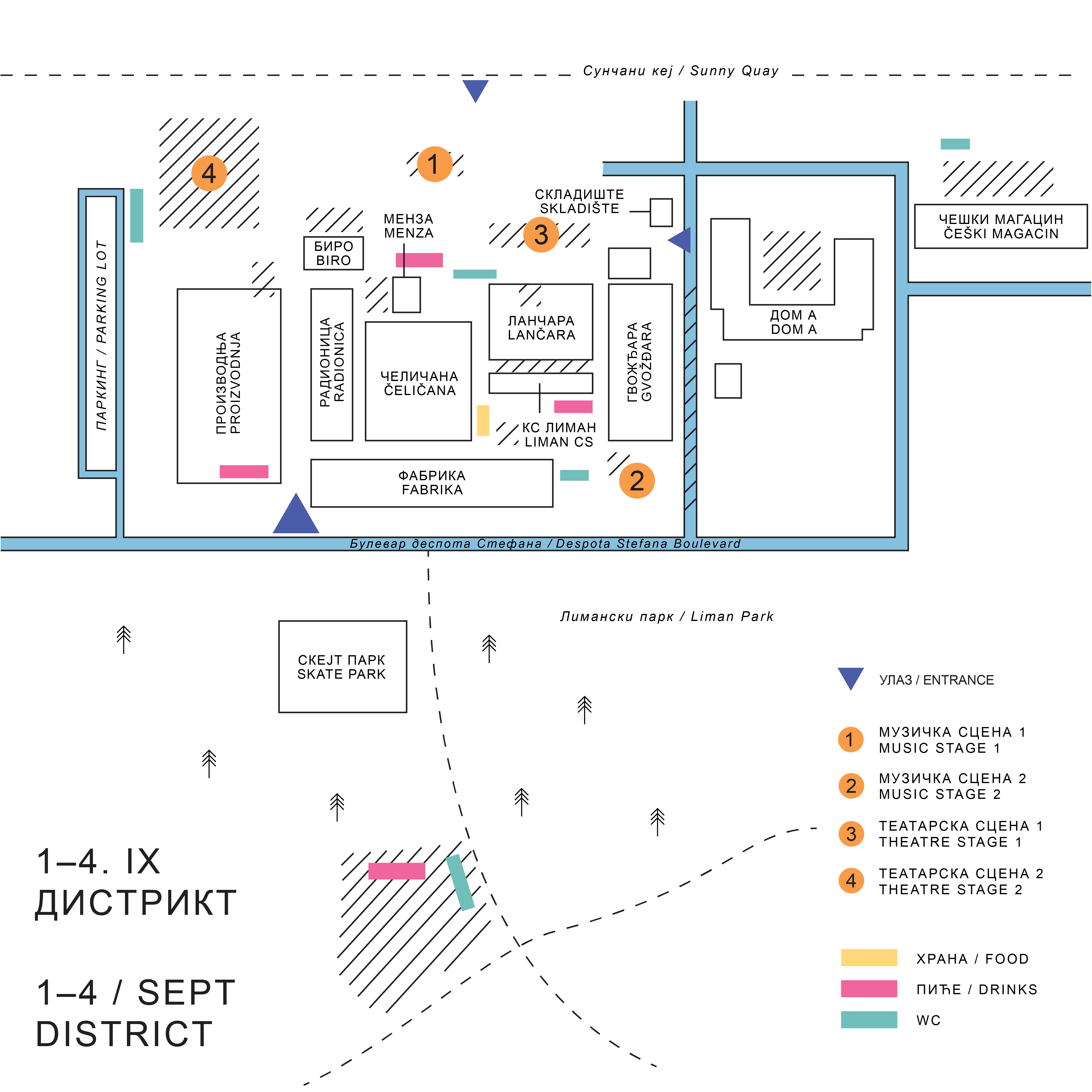 Photo: Promo