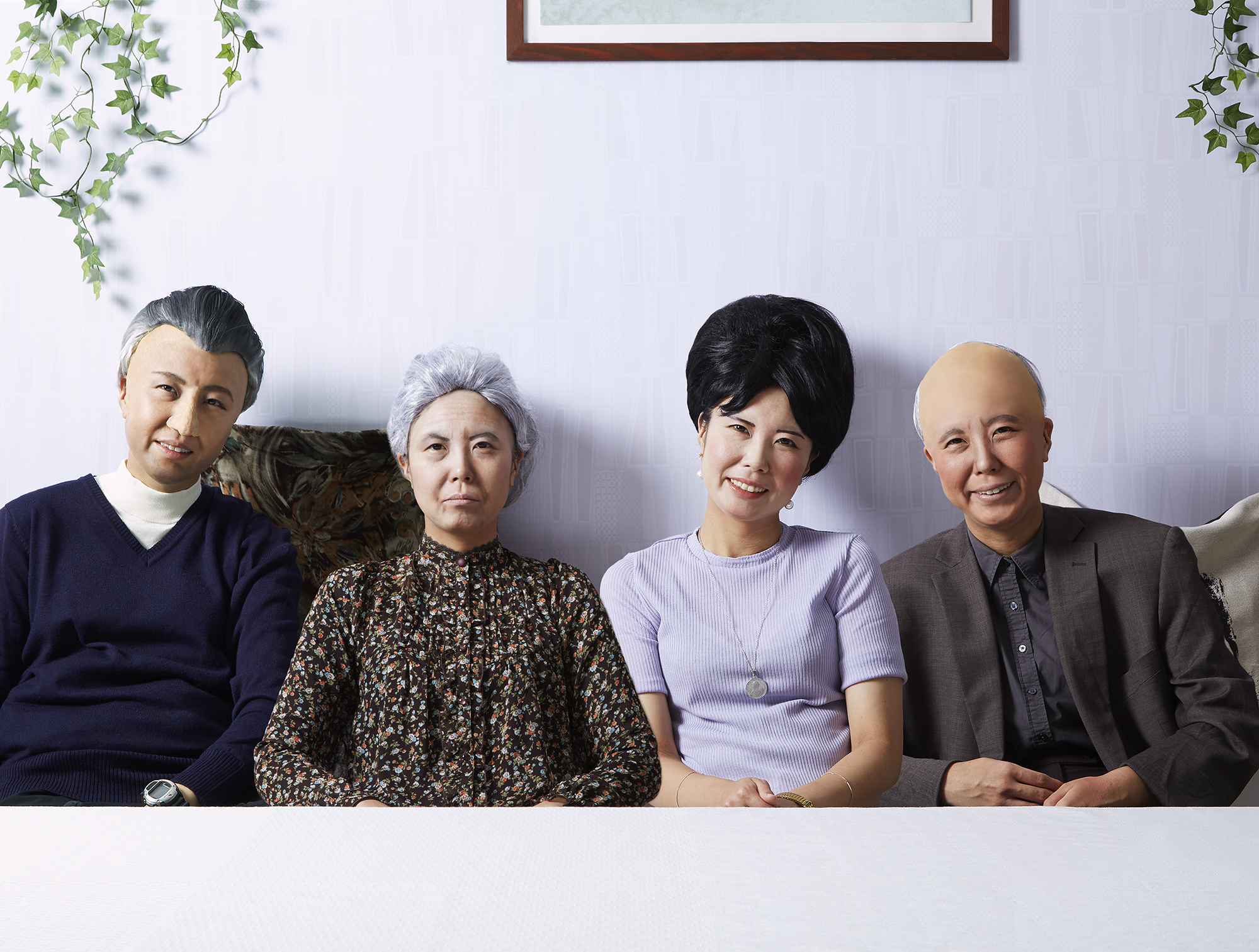 Rie Yamada / World Biennale of Student Photography – Best of 2022
Japanese artist Rie Yamada will represent two projects at the solo exhibition as a guest artist within the exhibition 'World Biennale of Student Photography – Best of 2022' in the Creative District, in Radionica, facility No. 3, between 2 and 8 September.
Rie Yamada won third place in 2017 at the call of the same name with the project 'Familie Werden' ('Becoming a Family'). Using old, found photographs of ten families, five from Germany and five from Japan, she humorously recreated the past both as a photographer and a model. Through mimicry, she brings to life other people's family photos which were once left behind, starting from the idea that family photos, even those of complete strangers, reflect our own experiences and memories and thus cause a certain nostalgia and empathy.
The second part of the exhibition includes a work entitled 'Familie Suchen' ('Searching for a Family') based on Rie's personal experience. The work consists of 63 reconstructed portraits of men she met at arranged marriage meetings in Japan, where she was searching for a life partner. Through the process of disguising as these men, she began to discuss her 'real self' from another person's perspective. In Japan, the concepts of 'family' and 'household' have a long tradition and are deeply rooted in the minds of Japanese people. However, today two of three single people in Japan don't have a partner, while single women feel strong pressure from society. In the 21st century, we can choose the model of our family and search for a place where we belong.
She was born in Nagoya, Japan. She graduated from the Department of Arts Visual Communication at the 'Weißensee' Academy of Art Berlin. She won the award 'New German Photography' and 'Mart Stam Prize' for her diploma dissertation 'Familie Werden'.
'Familie Werden' is the first of the three-part series focusing on the past, present, and future of family.
She finished the second part of the series, 'Familie Suchen', within which she was exploring present-day forms of families by taking part in 'partner hunting' events in Japan in 2020 when she got her MA degree. In all of Rie Yamada's photographs, she photographs herself as the subject because she believes that this is the best way to learn about others and face her personal problems. Through mimicry (mask, costume, set design, etc.), she tries to identify with the people she represents, and in that manner, their personal stories and emotions become hers, i.e., they go beyond autonomous and intimate confessions.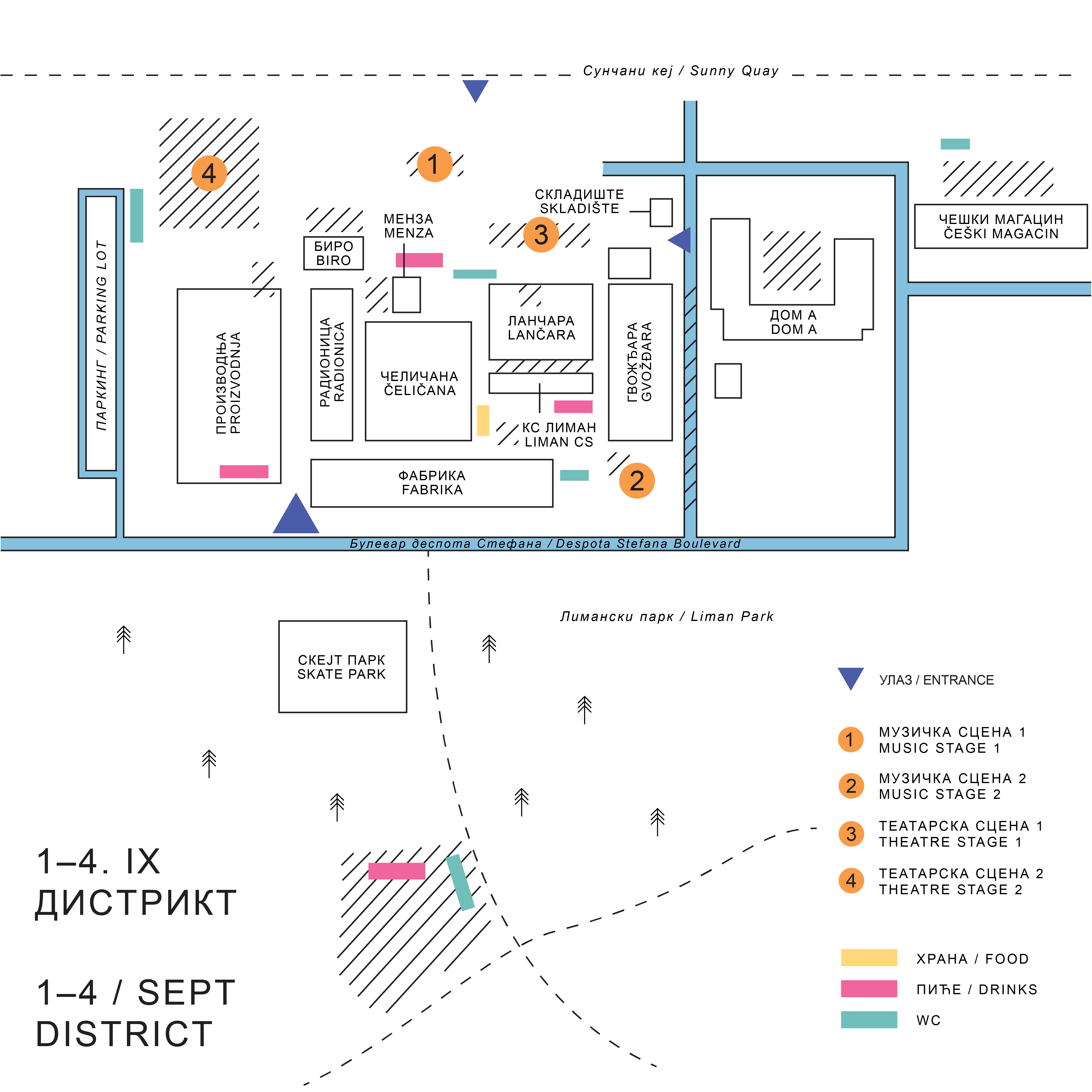 Partners of the Kaleidoscope of Culture 2022 are Erste Bank, IDEA, DDOR, A1 Srbija, and Heineken Srbija.
Photo: Promo