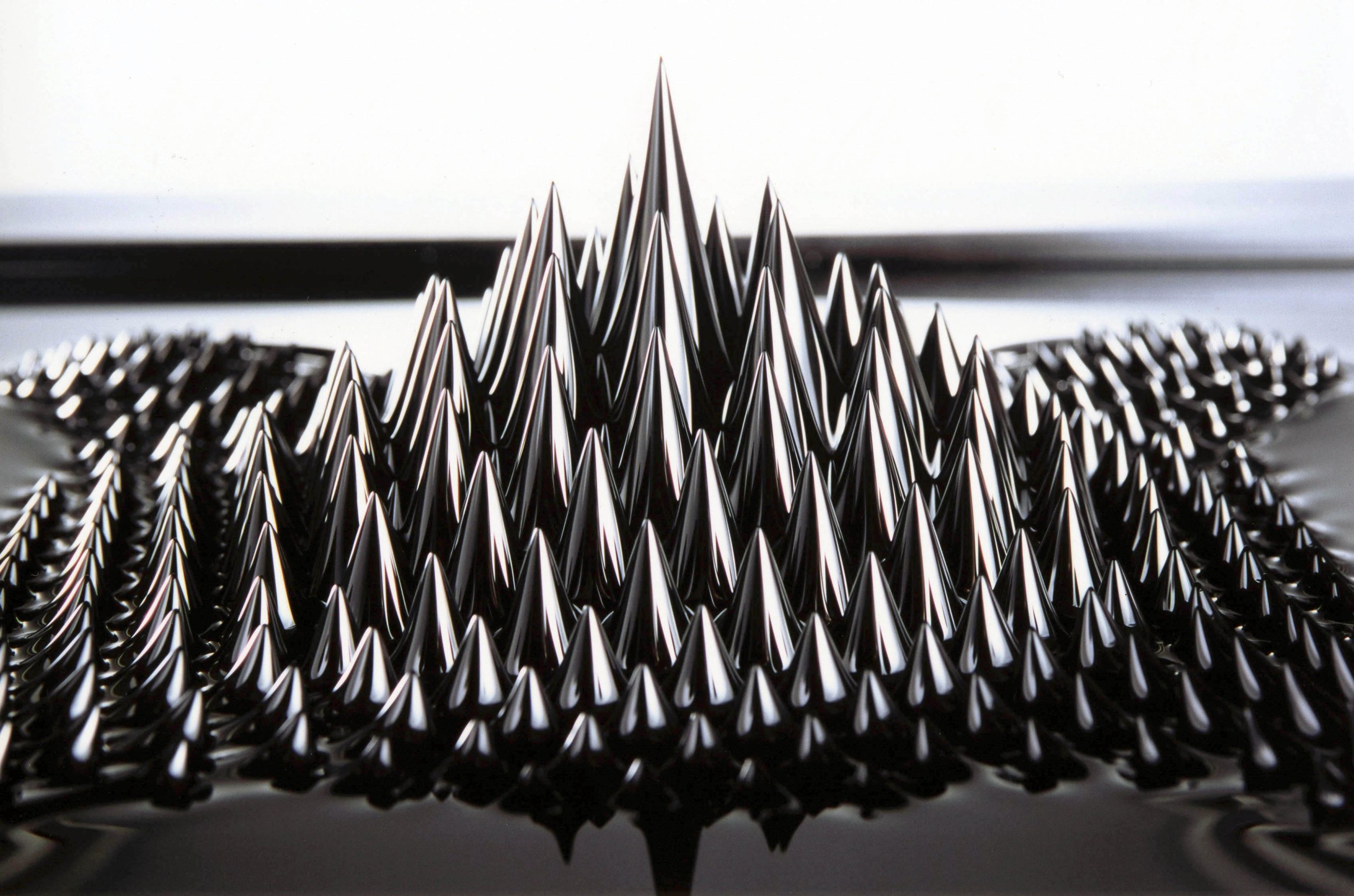 Small Reboots / Artistic Dialogues
The exhibition of Japanese artists called 'Small Reboots' will open in the Museum of Contemporary Art of Vojvodina on 12 August at 8 p.m., and it will remain open to the public until 28 August.
Artists: Okada Hiroko, Ai Hasegawa, Sachiko Kodama, Takanori Ishizuka and Hayashi Tomohiko
Curators: Tomohiro Okada (Japan), Ksenija Marinković (Serbia)
The society of abundance and control faced a dangerous intruder, a virus, which influenced us to reconsider our priorities and the position of the most powerful species on the planet, in light of the material and intellectual heritage and technological resources we have at our disposal. In the light of posthumanism, we think about what we should leave behind. Is this the moment we can click together and move our world in the desired direction?
In the 21st century, when the entire human race is going through the 'great reset', pandemics, global climate and energy crisis, singularity, declining birth rate, will we just be carried away by the turbulent currents of change? Contemporary artists who have always faced the times, creating with new knowledge and technology, give us 'Small Reboots' that go beyond the 'Great Reset' for us. Their realisations and ideas enable us to face the new times ourselves.
With this exhibition, we will present five Japanese artists whose work is focused on the interaction between humans and hybrids, exploring different media, but also questioning issues such as human reproduction, regenerative medicine, the experience of augmented reality, and the permanence of the material world. The concept also explores a wide range of media – video, new media art, installations, sculptures.
Okada Hiroko – contemporary artist
The scenarios of life and sexuality, and the new values ​​of the people surrounding them, are presented as a vision of the future based on scenarios considered by advanced medical science.
Kodama Sachiko – media artist
Her sculptures skilfully use chemical phenomena such as magnetic fluids and changes in light.
Ishizuka Takanori – contemporary artist
The sculptural installation represents a corner of Japan under the Great Reset.
Hasegawa Ai – media artist and designer
Scenarios considered in advanced medical science represent the values ​​of life and sexuality.
Hayashi Tomohiko – media designer and strategist
A telecommunications robot, created to help media artists, designers, and their families overcome the separation caused by the 2011 earthquake.
Working hours:
Tuesday – Friday: 10 a.m. – 6 p.m.
Saturday – Sunday: 10 a.m. – 2 p.m
Closed on Mondays
Photo: Sachiko Kodama