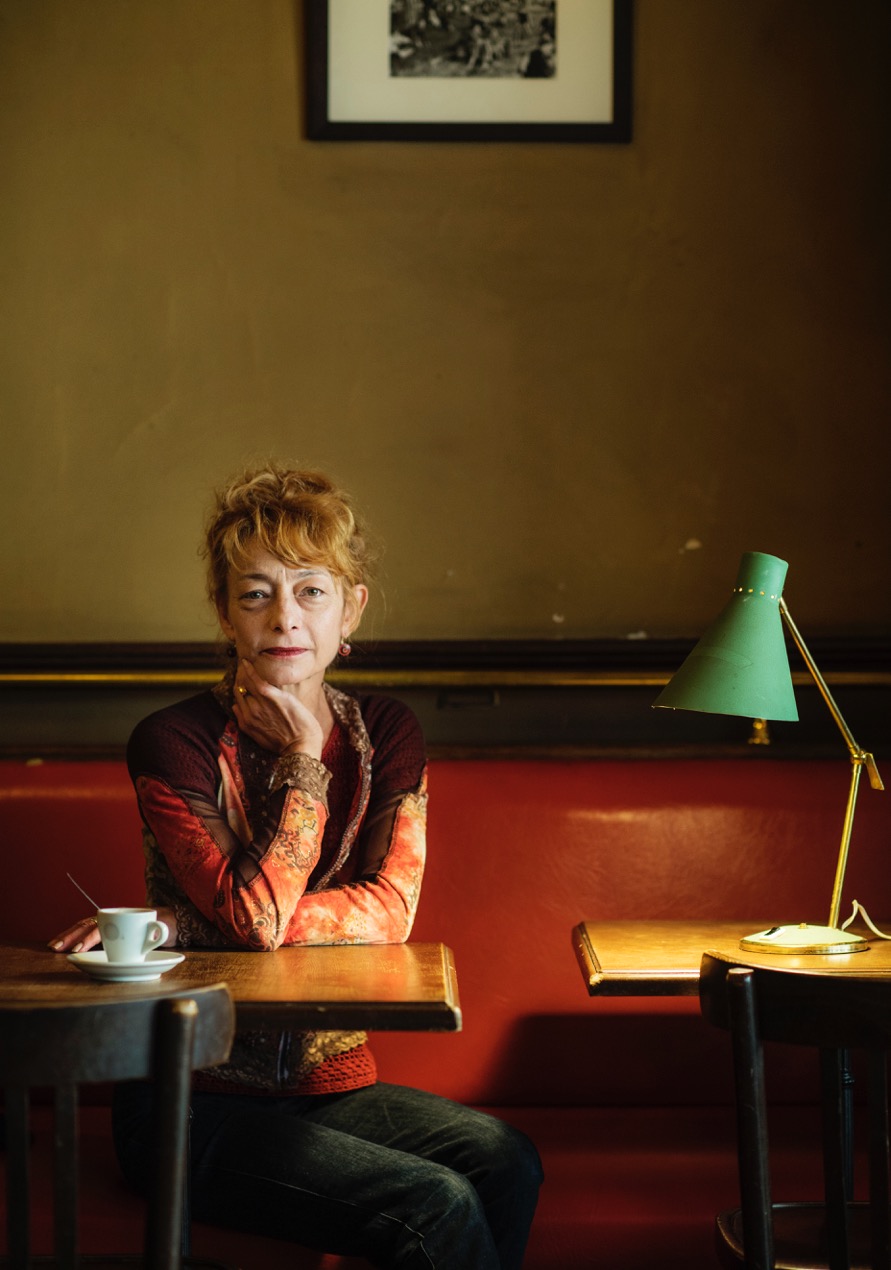 Sophie Daull / Literature Night
Sophie Daull from France will participate in Literature Night on 17 September from 5 to 8 p.m. at SPENS, within the literature week of the Kaleidoscope of Culture.
Sophie Daull is an actress and writer, born in Eastern France in 1956. It was her studies in music at the National Conservatory of Strasbourg that encouraged her early on to pursue her artistic practices. She is the author of 'Camille, mon Evolée' (2015), which won the prize for the best first novel from Lire magazine, 'La Suture' (2016) and 'Au Grand Lavoir' (2018). She works in the field of education and pedagogy. As part of a literature programme in the region of Ile de France, she recently spent ten months coordinating a writing workshop for the inmates of Melun Detention Centre, 40 kilometres southeast of Paris.
About the book 'Au grand lavoir' (The Wash-house):
A novelist participates in a television show on the occasion of the publication of her debut book. She does not suspect that at the same time her image on the screen upsets an employee of the Parks and landscape service of the city of Nogent-le-Rotrou. Having served for a crime committed thirty years ago, he is now leading a low-key life but is unexpectedly confronted with his past, his actions and his fault. Actually, the novelist is the daughter of his victim. And, in five days, she will promote her book in the local bookshop. A countdown unfolds for this lonely man, in an atmosphere both banal and oppressive, as he waits for a face-to-face he dreads but from which he cannot escape.
Partners of the Kaleidoscope of Culture 2022 are Erste Bank, IDEA, DDOR, A1 Srbija, and Heineken Srbija.
Foto: Promo