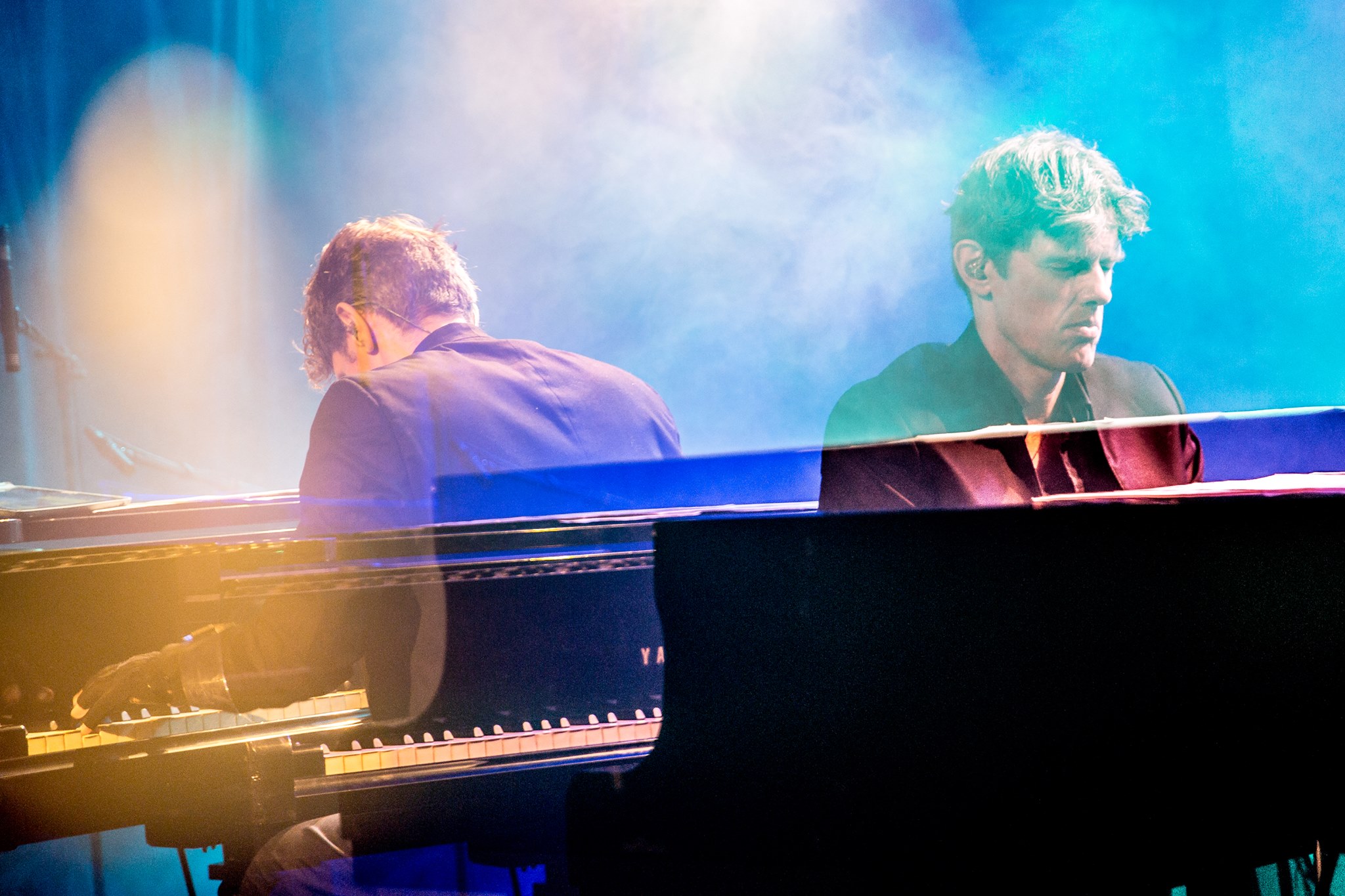 Special Presentation of the Book 'The River – A Different Danube Anthology' / Booktown
'The River – A Different Danube Anthology' book promotion will be held at the Main Stage at SPENS, on 18 September, as part of the Kaleidoscope of Culture Literature Week.
Both editors, Olivia Spiridon (Tübingen) and Edit Király (Vienna/Budapest) will be present at the book promotion, as well as the speakers Radoslav Petković and Vladimir Gvozden. The moderator will be Tamara Mitrović, and excerpts from the book will be read by Svetlana Bojković.
An integral part of this special promotion will be the musical performance of fantastic musicians Ralf Schmid and Joo Kraus.
The Danube, one of the great arteries of Europe, flows through so many countries like no other river and like hardly any other has always challenged writers. In the interaction of people and their stories along the course of the continent, it appears as an axis of condensed meanings where diversity, contradictions, and non-simultaneity intersect. Divided into 24 chapters, the anthology presents texts by themes and places – such as sunken islands, bridges, cities, war, escape, and more – opening them with appropriate cultural-historical introductions. The most important writers of varying languages and literatures along the Danube are represented; they manifest diversity and variety that amaze the audience. These multiple reflections should be attributed to a special river that flows through the fortified landscape and acts as an authentic European textbook.
Photo: Promo