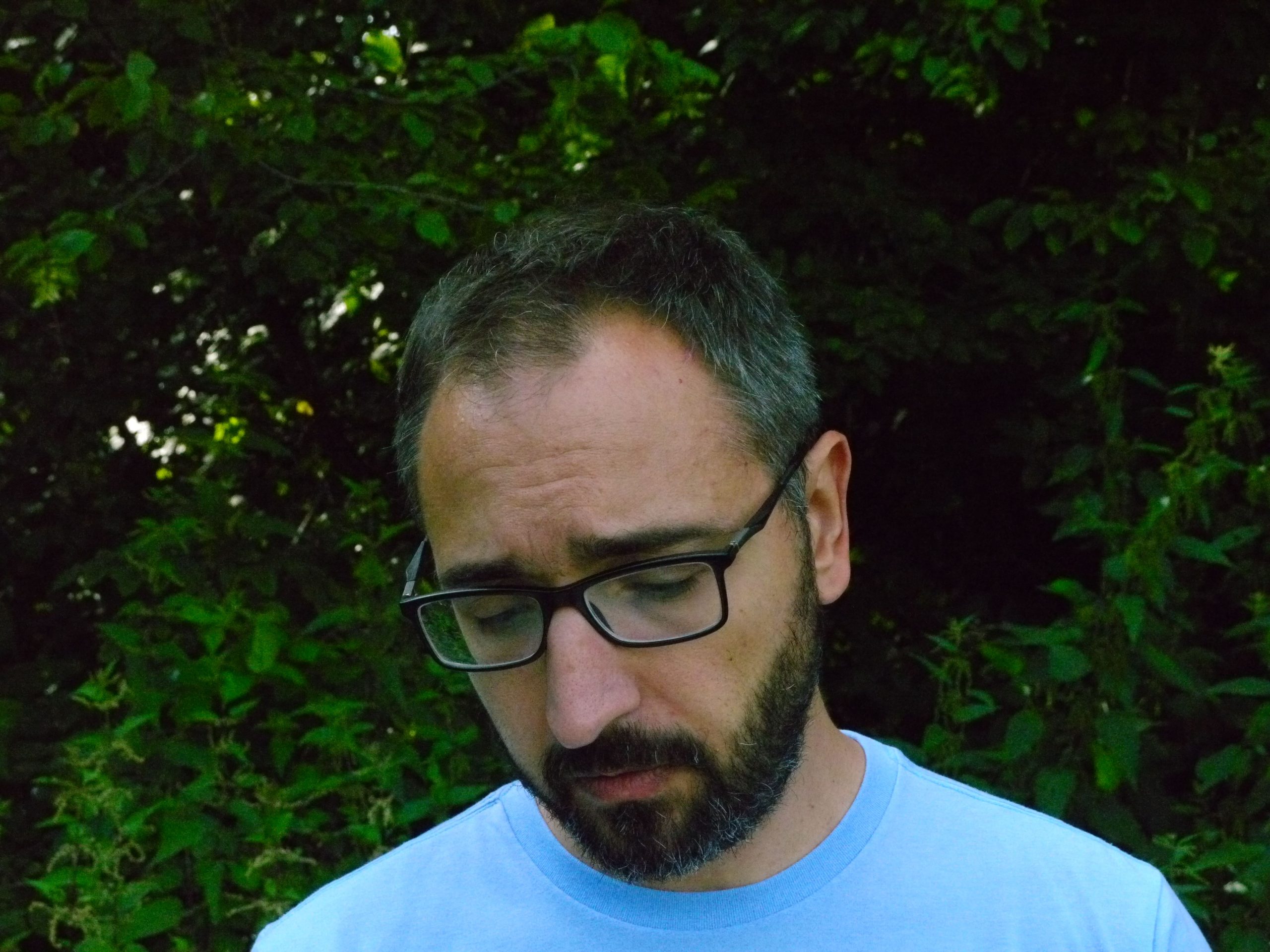 Stevan Bradić / Literature Night
Stevan Bradić will present his collection of poetry called 'Jastog' on the ground floor of SPENS, on 17 September from 5 to 8 p.m. at Pogon café, as part of the Literature night.
Literature night is part of the Literature Week of the Kaleidoscope of Culture.
Stevan Bradić was born in 1982 in Novi Sad. He writes poetry, essays, reviews and criticism, translates from English.
He published the collections of poems 'Jastog' (Novi Sad: Prelom, 2021), 'Na zemlji' (Belgrade: Treći trg, 2017) and 'U kotlarnici' (Novi Sad: Address, 2013), as well as the studies 'Nemi govor' ( Novi Sad: Zoran Stojanović Publishing House, 2021), 'Nemogući zavičaj' (Šabac: 'Stanislav Vinaver' Foundation, 2020) and 'Simulacija i gastronomija' (Belgrade: Službeni glasnik, 2012).
He edited the anthology of contemporary Serbian poetry 'Logične pobune' (Belgrade: Laguna, 2022) and 'Linije bekstva: antologija savremene poetske i vizuelne kulture u Novom Sadu' (Novi Sad: Mračna Komora, 2022). His poetry has been translated into English, German and Hungarian.
He is the winner of Popa's Poetry Award (2022) for the poetry collection 'Jastog' (Prelom, 2021), which he will present at this year's Literature Night.
Photo: Jelena Anđelovska