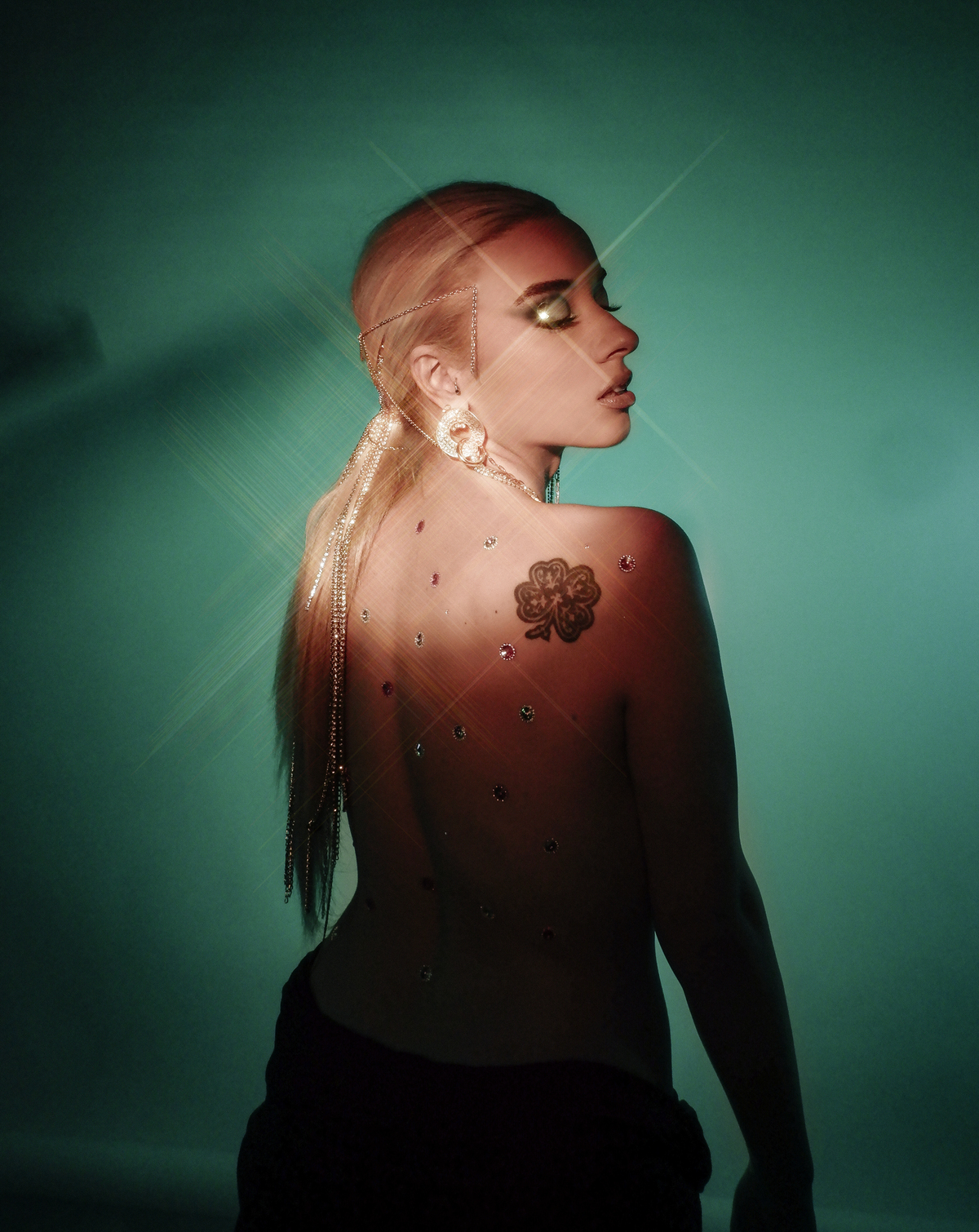 Tam / Flags of the Future
The pop sensation of today, Tam, will hold a concert within a three-day event Flags of the Future, in the Creative District on 30 April, on Stage 2.
After signing for Universal Music Serbia in February 2020, singer-songwriter Tamara Popović, better known as Tam, is continuously releasing singles to explore her place in pop music, complemented by the accompaniment of other popular genres. Everything comes as a result of her growing up in the performing arts and constant consumption of almost all genres.
She has been working mainly with close associates – Zicer Inc., Fantom, pocket palma, etc., on the singles 'sve dalje', 'na holdu', 'brži od svega', 'infierno' and 'aj ćao'. The same crew is in charge of the new EP 'reflection', with the singles 'usne uz rebra (na na na)' and 'ne pričaj sa nama' that have stood out so far.
In addition to solo singles, collaboration on the single 'Žad' with Zicer Inc., mixtape album 'Dobar Deal' and 'Viva Mais' with Mimi Mercedez stood out.
Tam also focuses on visual identity, and so far, she has brought videos for almost every single in which she re-collaborates with a proven crew, with the aim to engage collaborators who best suit the sensibility and vision of a video. Famous for her live performance, she has performed at major local and regional festivals such as EXIT, Love Fest, Drito in Zagreb, Gradić Fest, etc.
The 'Flags of the Future' programme is sponsored by IDEA, DDOR and A1 Srbija.