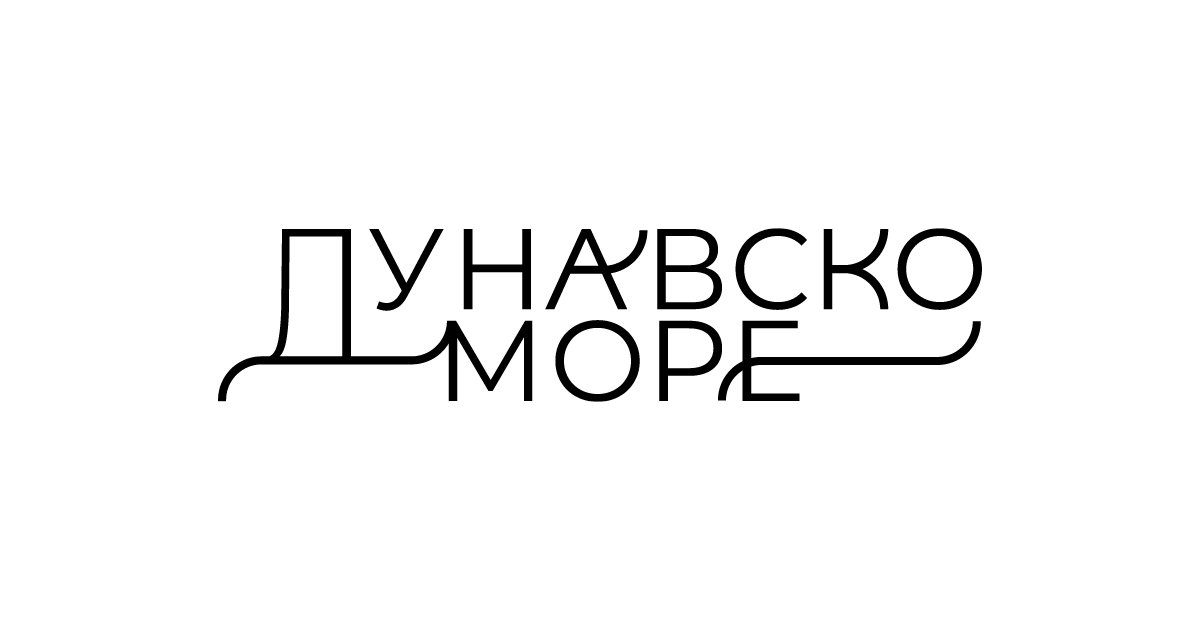 The 'Art on the Stream' Exhibition
The 'Art on the Stream' Exhibition will run from 8 to 21 August in the Gallery of Fine Arts – Gift Collection of Rajko Mamuzić, within the The Danube Sea programme arch.
This event represents the contemporary artists from the Danube region (Austria, Germany, Hungary, Serbia, Romania, Slovakia, Bulgaria).
"Art on the Stream" brings together art positions, artists and curators from the Danube region and is created in the sense of closer cooperation between the Danube countries. The aim of the project is the presentation of various art positions from the Danube countries, which will be shown in a travelling exhibition in the years 2020-2022. In addition, artists and curators will meet repeatedly for symposia in the framework of the two European Capitals of Culture Novi Sad 2022 and Timişoara 2023 to exchange ideas and form connections. After the first presentation at the Museum Ulm in Germany from July to September 2020 it moved to the Schallaburg Castle in Lower Austria in September/October 2020.
In 2021, the project continued in the virtual space with an online symposium and virtual Studio Talks. In this innovative format, artists presented their cities, ateliers, studios and their work in the frame of short videos that are still available on the YouTube channel of project partner Danube Cultural Cluster. Finally, in November 2021 the covid situation allowed us to move to Košice/Slovakia with the exhibition. In 2022, it was possible to continue our Danube journey to Pécs/Hungary, Zagreb/Croatia, Timişoara/Romania. After Novi Sad/Serbia, the last station of "Art on the Stream" will be in Sofia/Bulgaria in autumn.
The curators selected up to 4 artists from each of their countries/cities to represent two generations of artists: Artists around +/- 50 years and around +/- 30 years. This makes the different positions of the pre- and post-transition generation from the Danube region visible.
Artists presented: Birgit Brandis, Jörg Baier, Corinne Chotycky, Bettina Kattinger, Brigida Zuberi, Berenice Pahl, Helena Eribenne, Corry Aloe (Contact Zone), Rudolf Sikora, Oto Hudec, Flóra Pertics, Sándor Imre, Péter Somody, Ana Petrović, Vladimir Frelih, Adrienn Újházi, Nikola Džafo, Constantin Flondor, Andrei Rosetti, Ciprian Bodea, Cosmin Fruntes, Sorin Scurtulescu, Silvia Gancheva, Yulian Stankulov.
The partner of the project is the City of Ulm, Baden-Württemberg federal state.
Working hours: 
Every weekday from 9 a.m to 5 p.m.