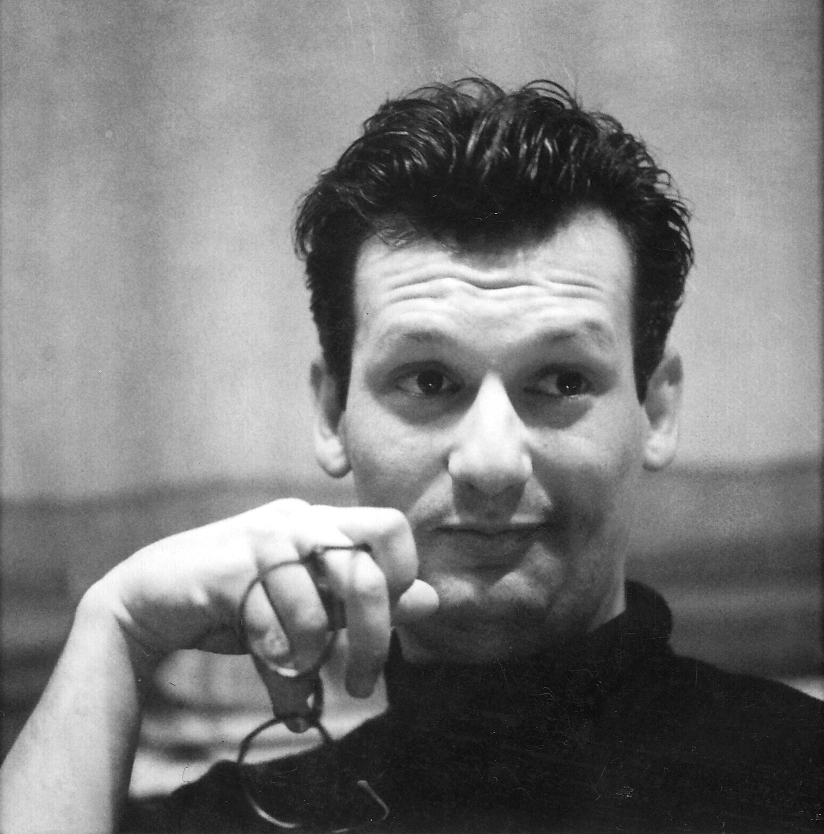 The Dreambird
The sound installation 'The Dreambird' will be held on 20 November in District, within the Other? Europe programme arch.
The space of the Creative District will resonate with 'the Dreambird' music, the cult composition created in 1986 by Suba and the multimedia artist Goran Vejvoda.
This programme is part of the project 'Suba: Novi Sad', within which the multimedia exhibition 'Suba's Room' is set up.
Photo: Vladan Živojnov