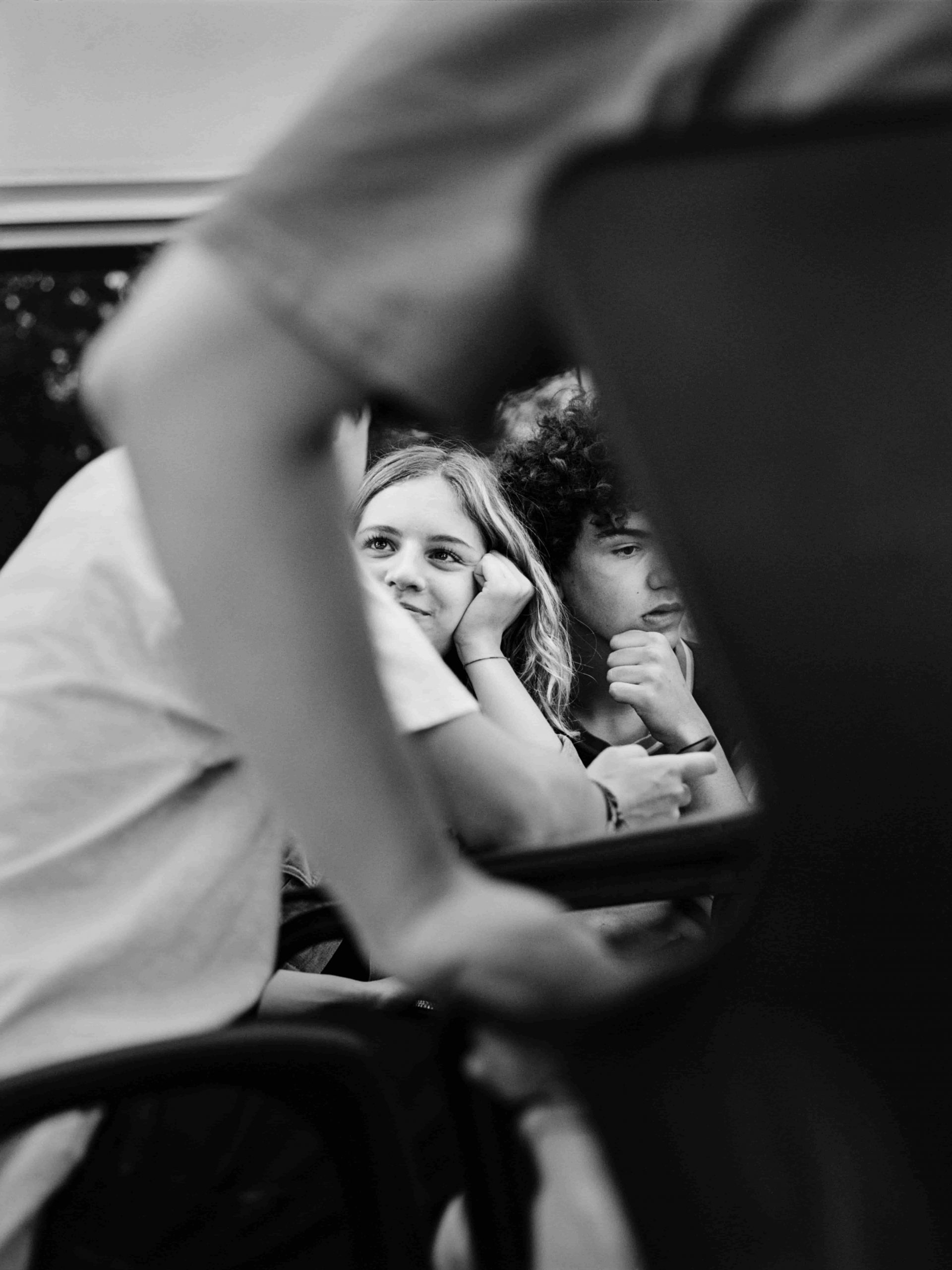 The Invisible Braga
The outdoor exhibition 'The Invisible Braga', will open on 5 November at 7 p.m., in Katolička porta, and everyone interested will be able to see it every day until 30 November.
Encontros da Imagem, is a non-profit Cultural Association, that, since 1987, organises Encontros da Imagem – International Photography and Visual Arts Festival in Braga, north of Portugal. The festival is the biggest in our country and one of the oldest photography festivals in Europe.
The festival promotes classic and contemporary photography by showing work by emerging and well-known photographers. The festival intends to confront and reflect on the current thematic proposals of photography: from documentary work, vital to understanding our current times, to works that explore and creatively incorporate new imaging technologies. Aware of the importance of reaching larger audiences, activities are also planned for the general public such as exhibitions and photography projections. For a more specific public, interested in arts and specifically in photography, the festival organizes specific activities that not just inform but also teach contests, showcases, workshops and conferences. Over these thirty-five years, the association progressively expanded its goals, which today we can summarize into four different goals: creation, dissemination, training and the construction of a vast photographic archive.
Encontros da Imagem has always had as one of their main goals, the construction of a photography archive, that would contribute to the collective memory of Braga, but also show the process and evolution of photography. The two works that are shown here, are two very different perspectives on the city of Braga, both works result from artistic residencies: Rua Fonte do Mundo by Fábio Cunha, 2021 and Beyond Solid Ground by Marta Pinto Machado, 2022. These two works are part of a project called Memories of the City, started by Encontros da Imagem in the 90s and which already has more than fifty artistic residencies carried out by national and international photographers. These residencies resulted in rich and important photography works about the city of Braga, there is work made in the most diverse domains (patrimonial, social, religious, cultural, economic, among others), thus contributing to the construction of a photographic heritage and perpetuation of a collective memory of the city of Braga in its multiple dimensions. The exhibition is organised through the cooperation of the Novi Sad 2022 Foundation and the Braga 27 project because the city of Braga is one of the 4 cities shortlisted for the title of European Capital of Culture 2027 in Portugal.