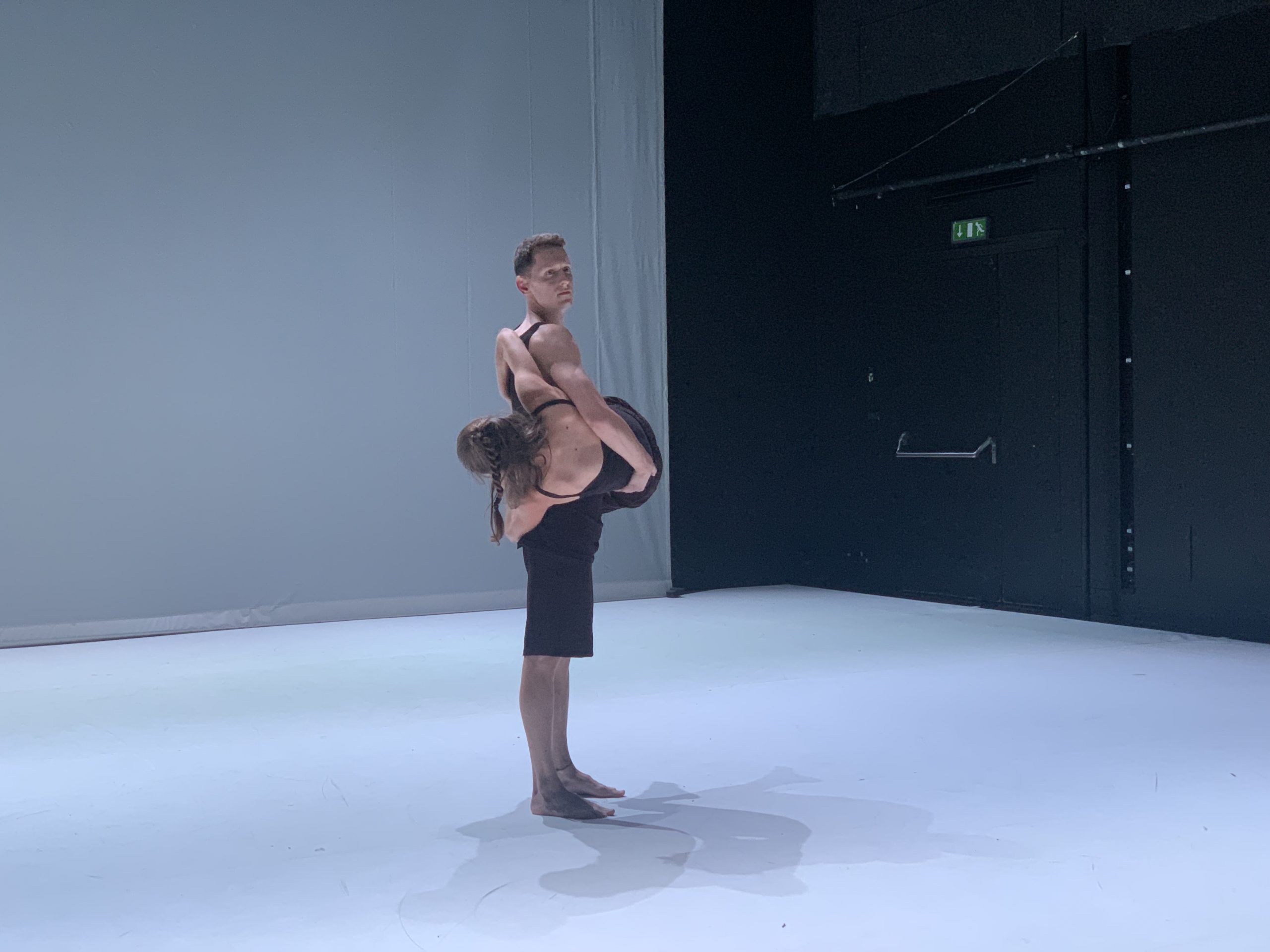 The Road to the Moon
'The Road to the Moon' dance performance will be held in the Barka Cultural Station on 3 October as part of the  Kaleidoscope of Culture.
The Road to the Moon is a universal story about partnerships and interpersonal relationships that considers not only the everyday community, but also raises the questions – Are today's relationships possible and in what form, is there space in a relationship that serves for self-reflection, how do I deal with the concept of duality, the other me (anima or animus), what do I ask from others, and who am I as a partner and how much, and despite the great challenges of today we manage to maintain and live in community? Is a partnership relationship possible today and what is the distinction compared to relationships 30 or 40 years ago?
The Road to the Moon project is a process that develops in relation to time, place, audience and performers. Both individual and group effort and work are necessary during the reflection and process itself. We place the timeless story about relationships in the current context, but we also reflect retroactively. We use techniques and elements of contemporary dance, contact improvisation and floor work techniques. We make contact not only with ourselves, with each other, but also with the environment, the closed space in which we perform. It seems that everything is intimate, because we release a part of us that is fragile, weak, hurt, insecure, longing for closeness, touch, longing to love, to rely on another, to support and surprise. The quality of our life depends on the quality of our relationships. We want the audience to recognize what is universal and common to all of us, and at the same time for everyone to take away an essential knowledge, impression and/or feeling that is only his/her own.
The project is part of the national call for artists 'Artists. Now!', which is launched by the 'Novi Sad – European Capital of Culture' Foundation as part of the Kaleidoscope of Culture.
From the very beginning, the implementation of the 'Artists. Now!' call is supported by IDEA, which operates within the Mercator-S company.
The event is accessible to people with physical disabilities.