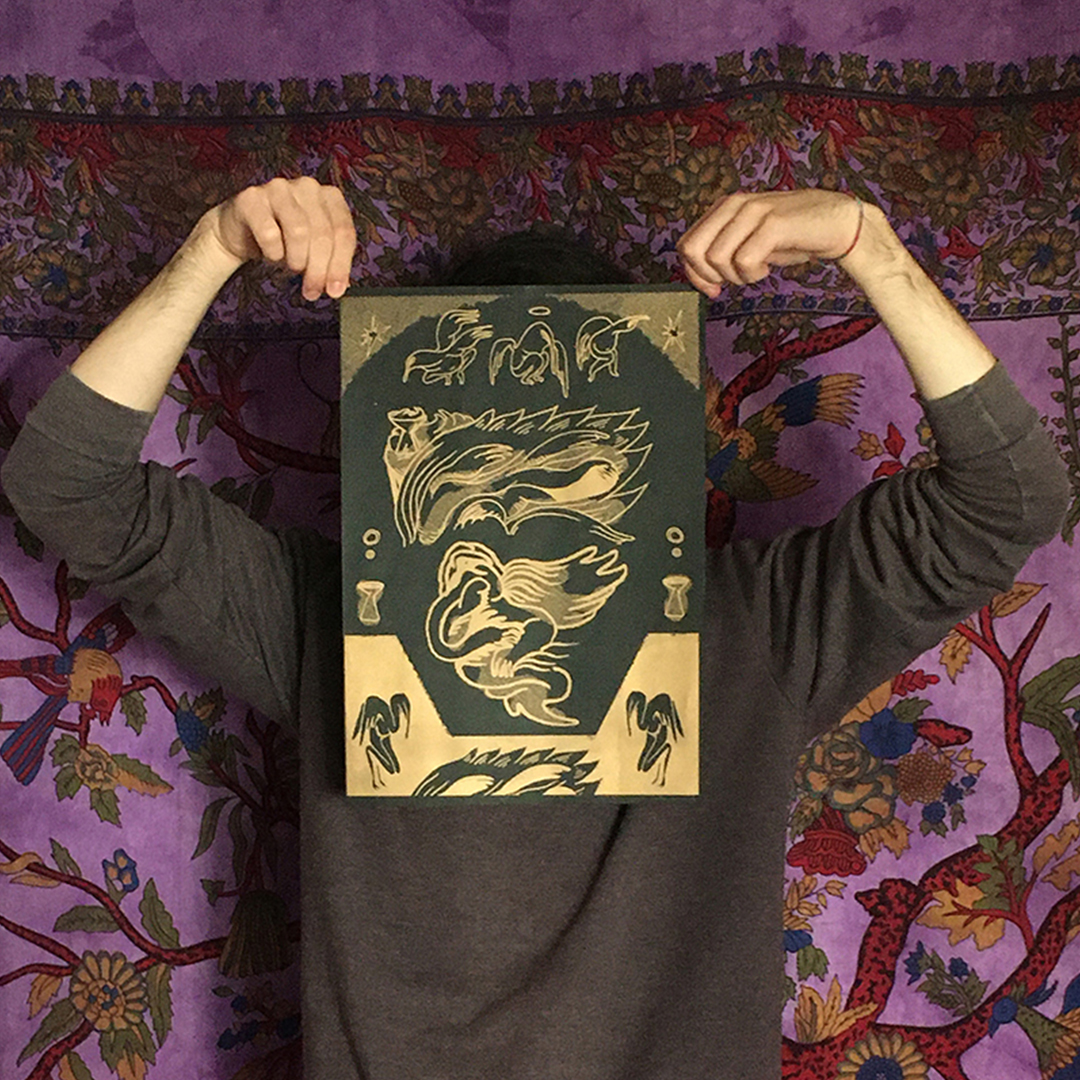 The Transformative Power of Open Spaces
The exhibition organised in cooperation with Sankt Pölten will be opened in the District on 1 September and will last until 4 September.
As part of the 'Transformative Power of Open Spaces' project, 6 artists from the Danube region will come together. First at the Art and Culture Association La Musique Et Sun (LAMES) in the Austrian town of Sankt Pölten, then at the LAB Cultural Centre in Novi Sad, and finally at Timiș County Youth Foundation in Timișoara.
The idea is to provide artists with a place, time and means to reflect on their artistic practice freely and openly in the natural environment, searching for inspiration in the green, park environments of these cultural centres, but also in mutual synergy.
It's not just being surrounded by urban pockets of nature (Sonnenpark in the case of Lames, Futog Park in the case of LAB); what connects these places is that they also share a long-term commitment to fostering alternative and avant-garde artistic content.
We will see the final result first during the 'Parque De Sol' Symposium in Austria, and then at the Kaleidoscope of Culture in 2022.
The curators of the project are Andreas Fränzl, Stanko Gagrčin and Alina Sferle.
Artists participating in the project are Andrej Julher, Dragana Stojanović, Thomas Nagl, Lia Quirina and Cristian Anghel.
The project was supported by the Danube Small Project Fund and the Office of the Federal Government of Lower Austria, Section Art & Culture
Partners of the Kaleidoscope of Culture 2022 are Erste Bank, IDEA, DDOR, A1 Srbija, and Heineken Srbija.
Photo: Promo