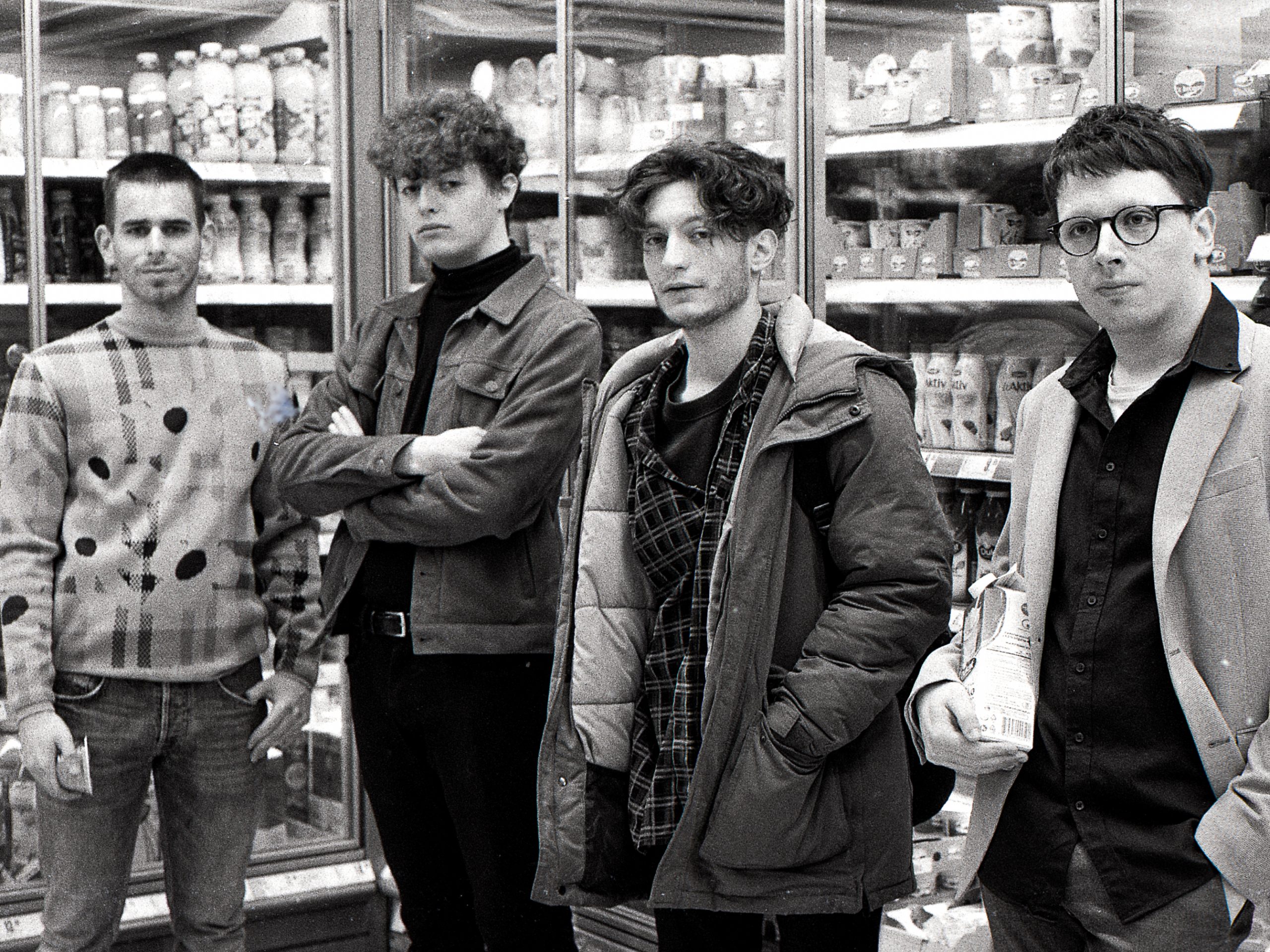 Tidal Pull
The concert by the Tidal Pull will take place Music Stage 2 in District on 3 September, within the opening of the Kaleidoscope of Culture.
The Tidal Pull members are the founders of the 'big indie' genre. They play in English and sing in Croatian. Their music is described as the 'music you hear when you find more French fries at the bottom of a McDonald's bag', while an anonymous commentator from Rijeka says that it evokes nostalgia for Zagreb. In June 2022, they released their first album 'Uvod u promatranje cvijeća pri punoj brzini', including nine songs dedicated to the early Sun, American singer-songwriters, obscure music articles, galleries, labyrinths, and house numbers in small places of the Zagreb County.
Check out the full music programme at the opening of the Kaleidoscope of Culture at this link.
Partners of the Kaleidoscope of Culture 2022 are Erste Bank, IDEA, DDOR, A1 Srbija, and Heineken Srbija.
Photo: Promo