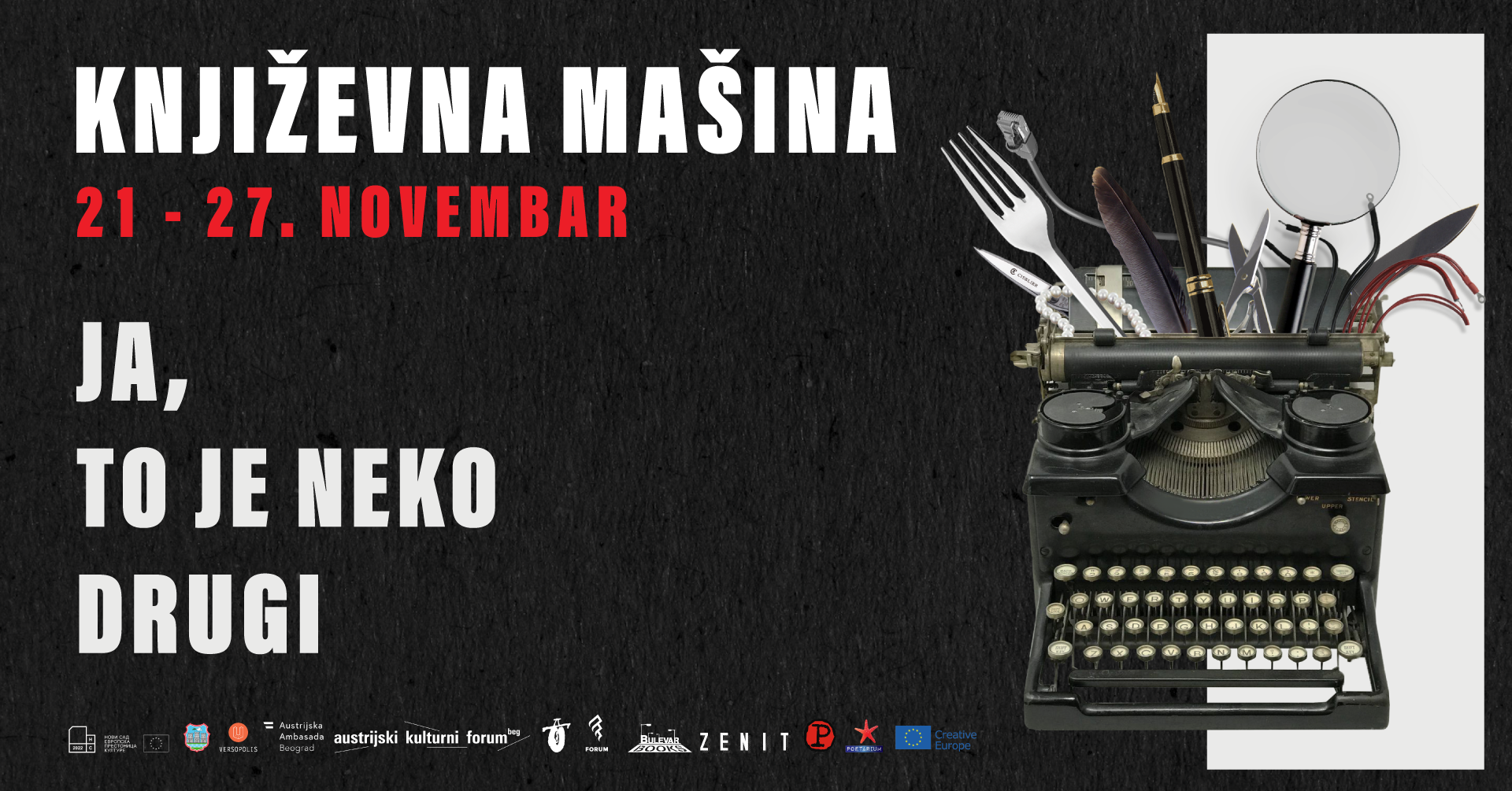 TraNSporters: Poetry in Different Languages / Promotions of Literature Editions
The book promotion 'TraNSporters: Multilingual Poetry' will take place at the Bulevar Book bookstore on 24 November from 6 to 8 p.m.
'TraNSporters' are Serbian-Hungarian poetry anthology comprising 27 contemporary poets from Serbia and Hungary who write poems in two languages.
Participants: the editors of the anthology Jelena Anđelovska and Kinga Sági Varga and translator Krisztina Orovec. Jovana Svirac will moderate the programme.
Photo: Promo