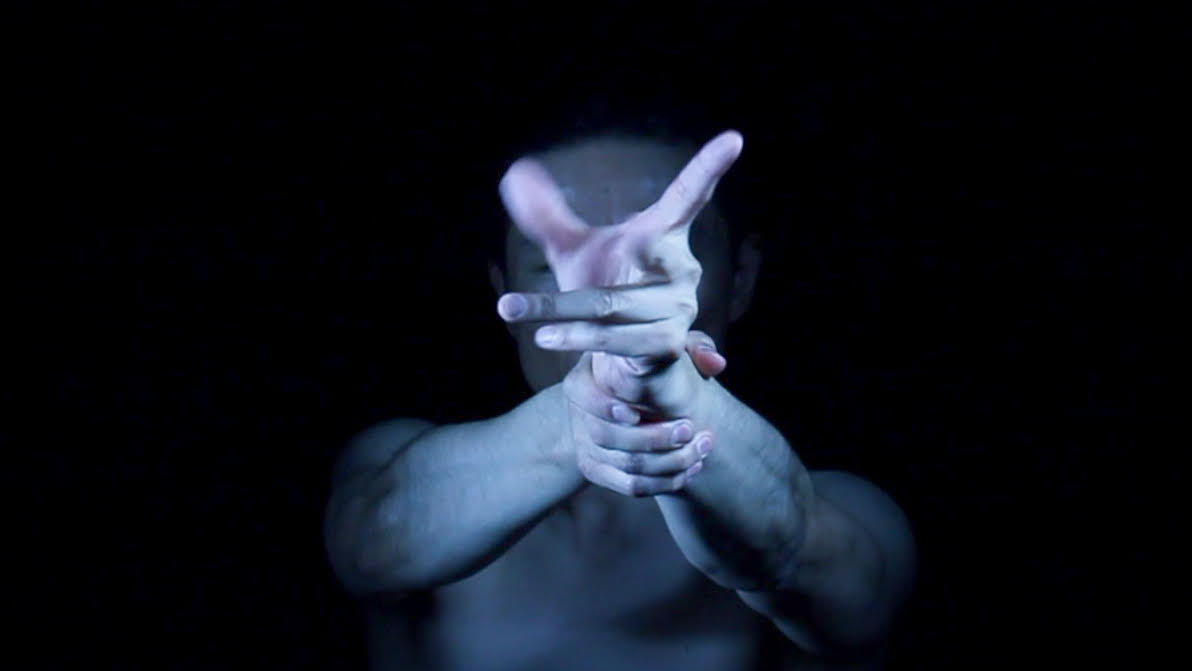 Unreliable Narrator / Tanz Platz
The performance 'Unreliable Narrator' by Japanese choreographer Satoshi Kudo will take place on 1 September at SCCNS Fabrika, within the 'Tanz Platz' contemporary dance festival which is part of the opening of the Kaleidoscope of Culture.
The physicality of the high intelligence possessed by Satoshi Kudo reflects the historical experiences of living. A performance where the audience is confronted with Kudo's pure presence, reaching the horizon and inviting self-reflection of hidden depth and beauty. The performance lays bare the shamanism within the body and the confrontation with another essence and another side of oneself. The body moves back and forth in the landscape of sound, being the sensation of an accelerated recording of the passage of time expressed through the art of dance. There will be some elements, like Kudo's theory of movement 'Motion Qualia', which links one's own instinct as a reflex through the relationship with gravity and brain activity. And his long research of sculptural form speaks its own language in the choreography where even condensed breath brings the power of silence. The term suggests a way to understand time as the flow of a circle instead of the concept of black or white. Kudo believes that awareness of the truth in the unseen is the key to living.
Choreography and performance: Satoshi Kudo
This year's Tanz Platz programme:
1 September / 8 p.m. / SCCNS Fabrika / Unreliable Narrator (Japan/Sweden)
2 September / 8 p.m. / SCCNS Fabrika / Unlonely Recluse Solo on the Line (Serbia)
3 September / 8 p.m. / SCCNS Fabrika / Vanishing Point (Greece)
4 September / 8 p.m. / SCCNS Fabrika / Things Move but They Do Not Say Anything (Brazil, Spain)
The event is accessible to people with disabilities.
Photo: Andreas Stålvall