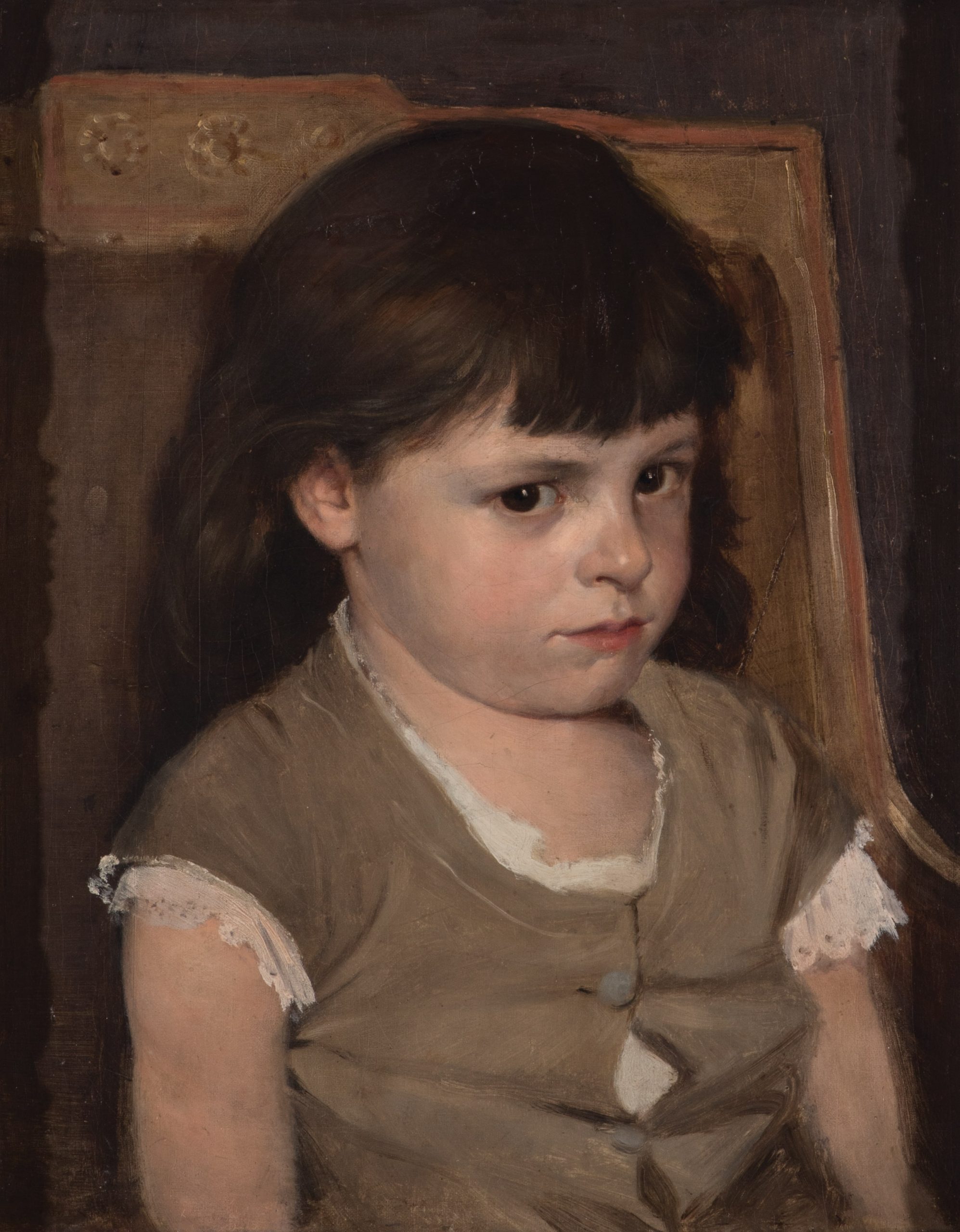 A Life Dedicated to Beauty and Art / Uroš Predić for Everyone
The exhibition of paintings entitled 'A Life Dedicated to Beauty and Art', by one of the greatest Serbian artists Uroš Predić, will be opened on October 7 at 8 pm in the Gallery of Matica Srpska.
The exhibition will be staged during the program arch Other? Europe and will last from October 7, 2022 to February 12, 2023.
Through the 'Uroš Predić for Everyone' project, the exhibition will be installed according to the highest museum standards and will provide accessibility to visitors of all ages with and with no disabilities.
The exhibition will include:
Educational programme for children – Kindergarten and schoolchildren's visits with guided tours, children's publications on Uroš Predić's life and work in Serbian, English and French, and the exhibition-related creative workshops on Saturdays.
Educational programme for young people – A comics about Uroš Predić, comics workshops with the comics artist Mile Poštić.
Adapting the exhibition to blind and visually impaired visitors – guidelines for a free and independent walk over the showroom, 3D models of five paintings by Uroš Predić available in space, introductory legend and catalogue in Braille, audio stories about ten works by Uroš Predić.
Accompanying programme for deaf and hearing-impaired visitors – Expert guides through the exhibition, with simultaneous translation into sign language and workshops, where the visitors with and without hearing impairment, the members of the Association of Sign Interpreters and Translators, the curators and other visitors, will be able to communicate with each other and exchange impressions about the exhibition and Uroš Predić's works.
Accompanying programme for people with intellectual disabilities – The members of the 'Per. Art' organisation, in cooperation with museum educators from the Gallery and within the 'Art and Inclusion' programme, will implement a series of inclusive workshops (dance, music and art) inspired by Predic's works, directed to the exchange of knowledge, experiences and events, that will be presented to the general public through the final inclusive work.
Accompanying programme for the elderly – Workshops in the Gallery where old and young people will be talking about traditional presentations in the works by Uroš Predić and their value today. For the elderly who can not come to the Gallery, there will be organised the 'Predić in a Suitcase' workshop with curators and museum educators from the Gallery bringing the reproductions of the works into nursing homes and talking about them with the users.
Partners in the realisation of the exhibition are European museum institutions, exemplary in terms of accessibility: the Art History Museum in Vienna and the Typological Museum in Zagreb.