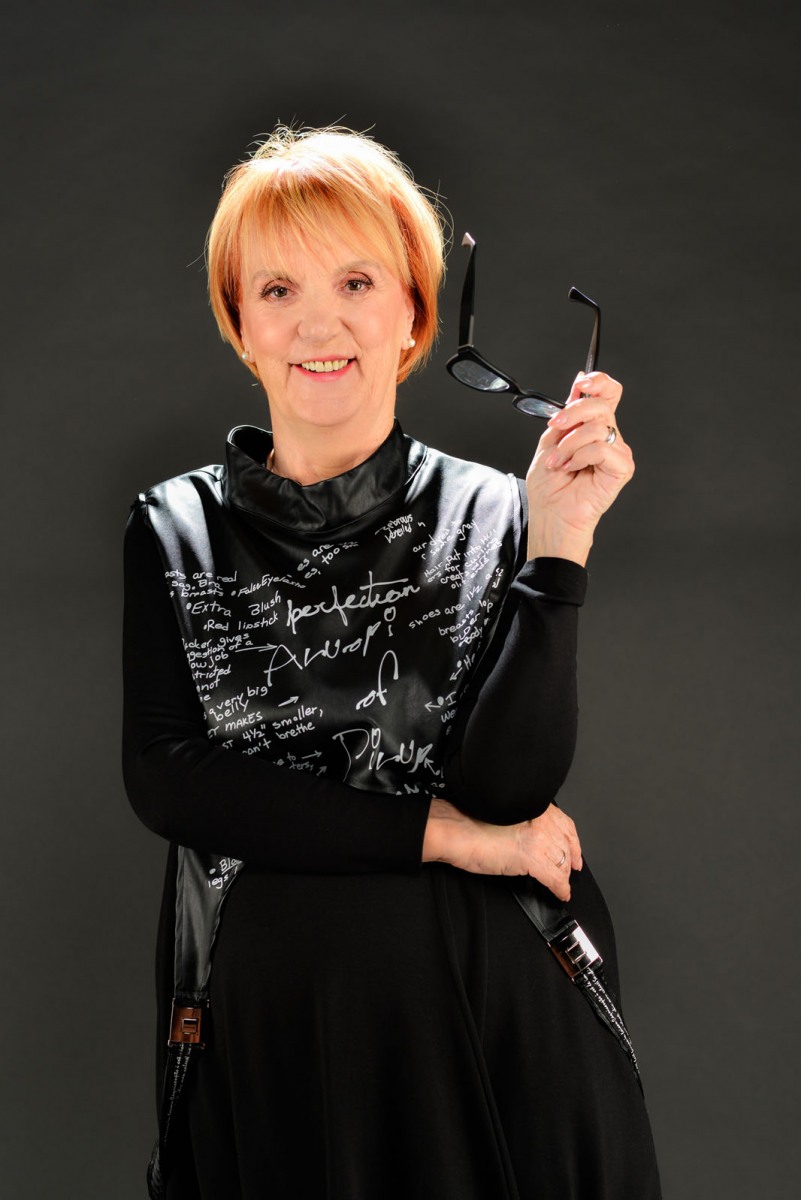 Vedrana Rudan / Booktown
As part of the spoken programme, we will be hosting the famous Croatian writer Vedrana Rudan on 18 September at 8 p.m. on the Main Stage at SPENS. The programme will be hosted by Tanja Peternek.
Vedrana Rudan published fifteen books, translated into English, Hungarian, Slovenian, Polish, French, Italian, Russian and Macedonian. As many as three books have been translated in Russia, and several stories and three books in the United States. Dramatized plays based on her books were performed in Rijeka, Zagreb, Belgrade, Warsaw, London, Santa Monica, and Budapest. She was a journalist, columnist, editor on Croatian Radio, and TV show host. She got fired every time.
Vedrana Rudan writes a blog. She has over two hundred and ninety thousand followers, and her page has been viewed over twenty million times. She thinks he is the most read author in the region. She lives in Rijeka with her husband and cat, Pepica. She doesn't have a dog because she travels a lot.
Partners of the Kaleidoscope of Culture 2022 are Erste Bank, IDEA, DDOR, A1 Srbija and Heineken Srbija.