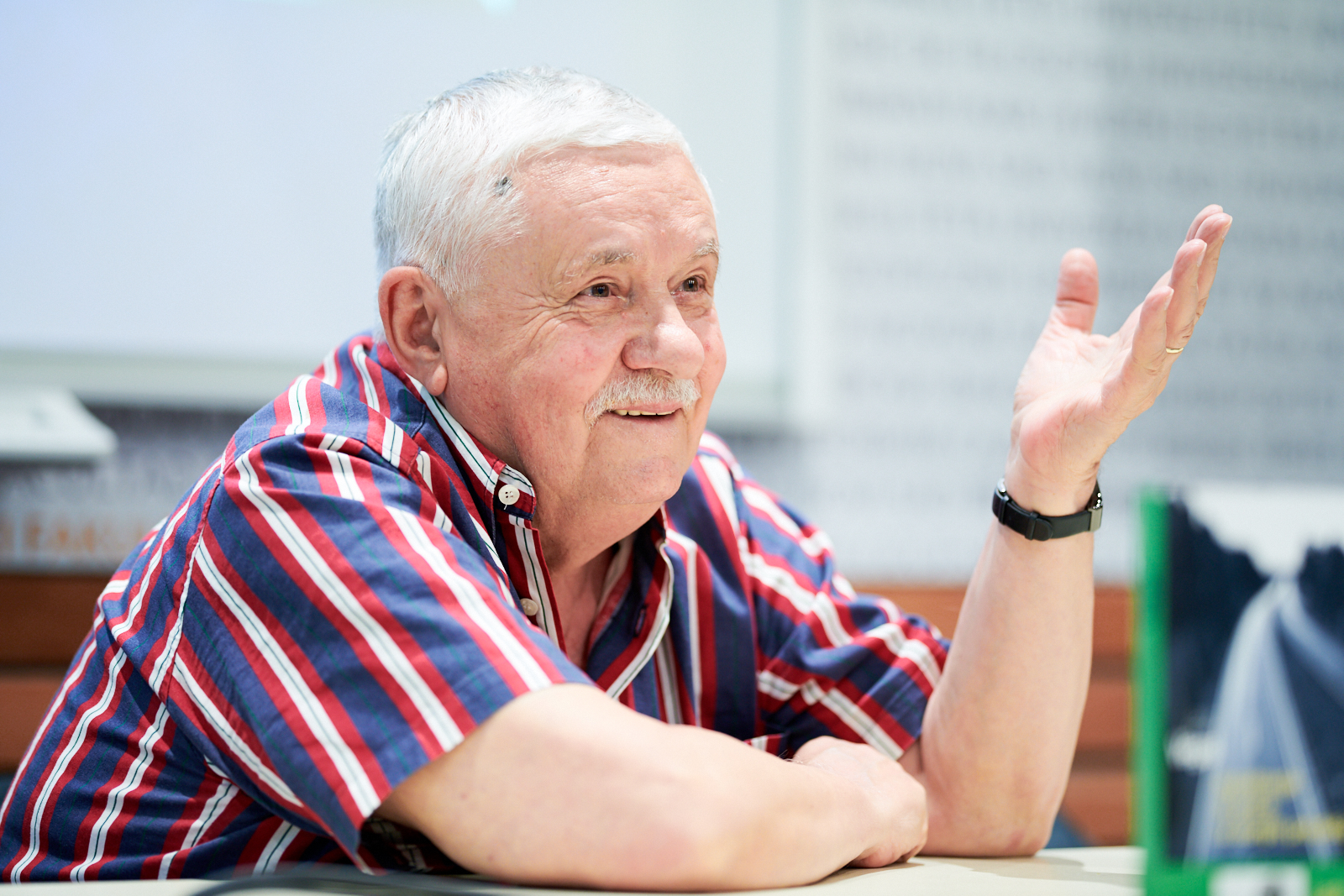 Végel László
The promotion of the publication and translation of the book 'Neoplanta or The Promised Land' into German, as well as a discussion about the entire literary work of Végel László, will be held on 17 September at 4 p.m. on the Main stage at SPENS, as part of the Kaleidoscope of Culture programme.
Vladislava Gordić Petković will be the moderator of the conversation with the writer Végel László.
Végel László's book 'Neoplanta or the Promised Land' translated in German by Christina Kunze, was published by the Novi Sad publishing house 'Akademska knjiga'. This publishing house has so far published the following works by Végel László in the Serbian language: 'Penance or Tales from the Lower Regions', 'Balkan Beauty or Shlemil's Bastard', 'Novi Sad Diary 1991-2016', 'Neoplanta or the Promised Land', and 'The Unburied Past'.
Photo: Promo