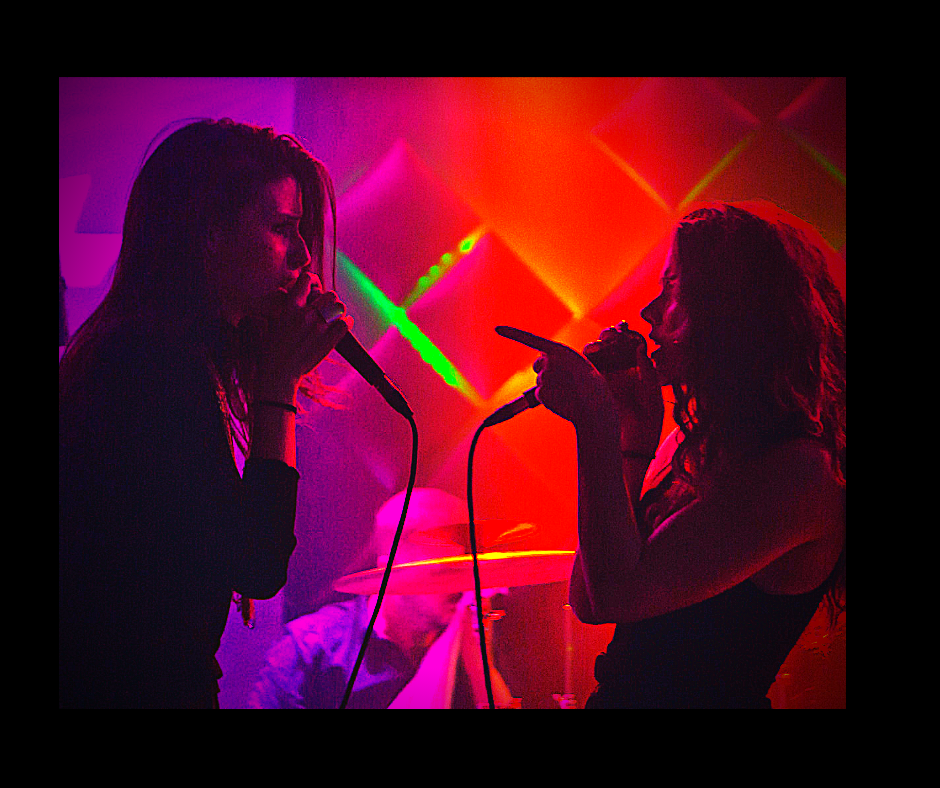 VROOOM
EDIT / Due to weather conditions and a very demanding production, the concert of the Vrooom band is postponed to September 3 at 11:30 p.m. 
As part of the opening week of the Kaleidoscope of Culture programme arch, the VROOOM band from Belgrade will perform at the chill stage Music Stage 2 in the District.
After 150 performances in 13 countries, with 37 festival awards in the musical shows Dogville and Jami District, the VROOOM band is playing outside the theatre again.
From 1999 to 2011, they released five albums. The singles from these releases were at the very top of all important music charts in Serbia, and the band held several hundred performances in Europe playing in various concert venues – from underground clubs to large concert halls, as well as music, multimedia and theatre festivals.
Members of the VROOOM band have composed music for over 60 theatre plays, playing in some of them live, as well as for numerous performances, events, exhibitions, documentaries and feature films. Some of these music-stage projects were the most successful in Serbia, both in terms of the number of viewers and in terms of the awards.
They have won numerous awards ('Sterija Award for Best Original Stage Music' in 2013, 'Davorin Popović Award' and 'TV Metropolis Performer of the Year' in 2006, etc).
Since 2017, they perform their music as part of the 'Jami District' play, which has been performed over 90 times in 13 countries with 33 festival awards.
Check out the full music programme at the opening of the Kaleidoscope of Culture at this link.
Partners of the Kaleidoscope of Culture 2022 are Erste Bank, IDEA, DDOR, A1 Srbija, and Heineken Srbija.
Photo: Promo