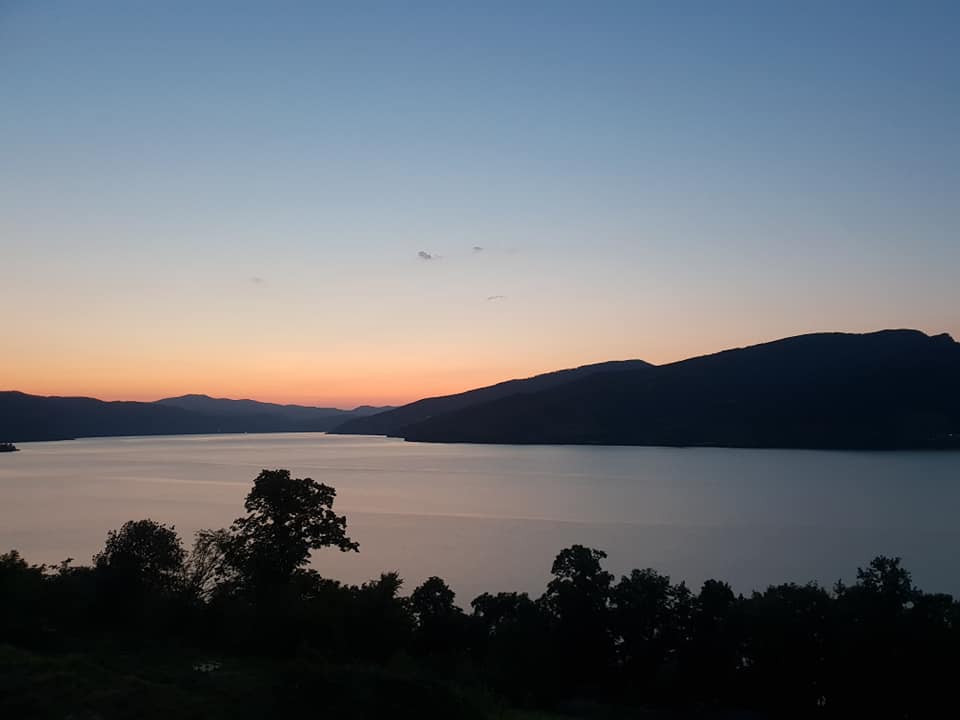 Welcoming the Sun
The literary and musical marathon at the Štrand Library, on the night of the summer solstice, will be held on 21 and 22 June as part of the Fortress of Peace programme arch organized by the Novi Sad City Library.
The programme will start at sunset and last until sunrise. Writers will read excerpts from their works, alternating with recitals of the classic literary works and musicians performing various pieces of classical and jazz music.
The event is accessible to persons with physical disabilities.
Photo: Promo