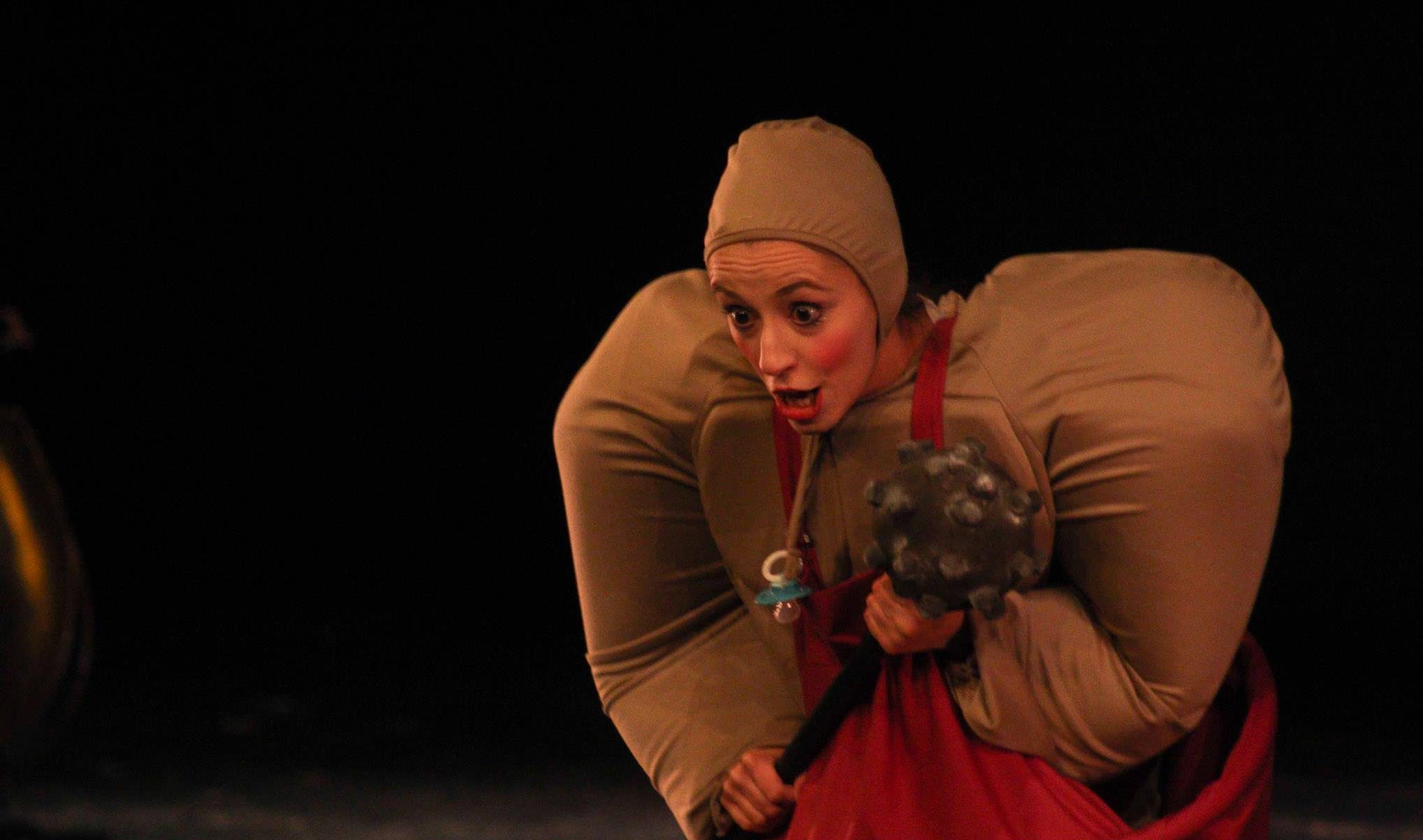 The children's opera 'Baš-Čelik' ('Real Steel')
The children's opera 'Baš-Čelik' ('Real Steel') will be performed in the Liman Cultural Center of Novi Sad on 22 and 23 October, as part of the Comic Book City and the Other? Europe programme arch.
Take a look at the first musical-scenic work written on the theme of Serbian fairy tales. In addition to 'Snow White', 'Little Red Riding Hood' and 'Cinderella, the children will have the opportunity to explore the world of Serbian imaginary heroes. It is a world of giants and dragons, and the struggle between good and evil is depicted in a comic, fun, and educational way.
In eight pictures, as the play is conceived, the youngest will have the opportunity to identify with the main characters, who defeat Baš-Čelik and the giants and find happiness with their love and devotion to true values.
The story will be told through a large number of costumes and rotating sets.
The event is accessible to people with physical disabilities.