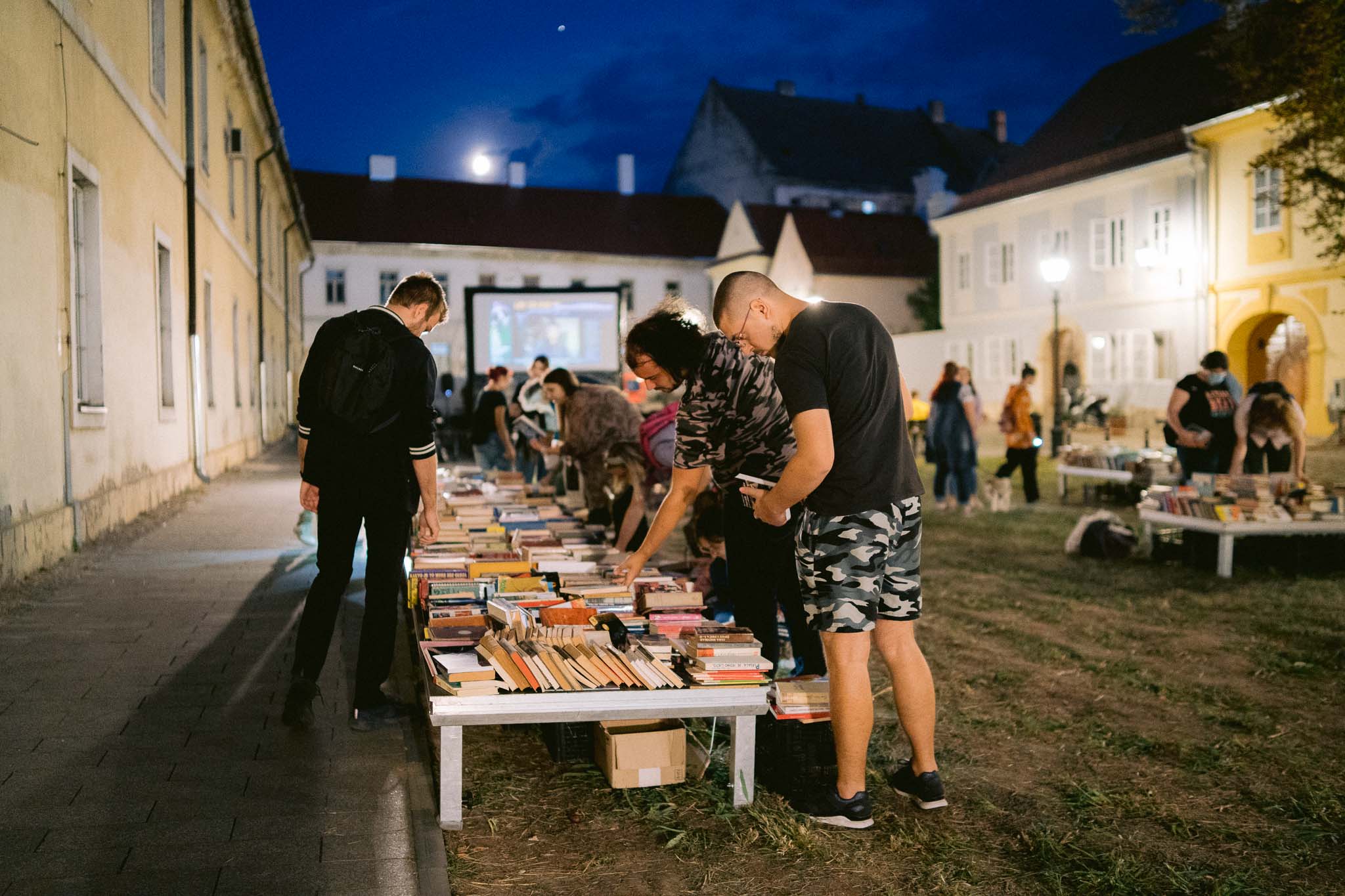 Book Exchange in Booktown
Book Exchange will once again take place during the Literature Week of the Kaleidoscope of Culture. One of Novi Sad residents' favourite events will take place on the first floor of SPENS, on 17 and 18 September at 4 p.m.
In addition to the exchange of old books, a Book Fair will be held at the same place on September 17 and 18 from 3 to 10 p.m., where well-known publishing houses will exhibit their most popular publications: Laguna, Agora, Geopoetika, Prometej, Službeni Glasnik, Akademska knjiga, Štrik, Književna radionica Rašić, Čarobna Knjiga, Preduzeće za proizvodnju, trgovinu i usluge, Makondo, and Areté.
Partners of the Kaleidoscope of Culture 2022 are Erste Bank, IDEA, DDOR, A1 Srbija, and Heineken Srbija.
Photo: Promo