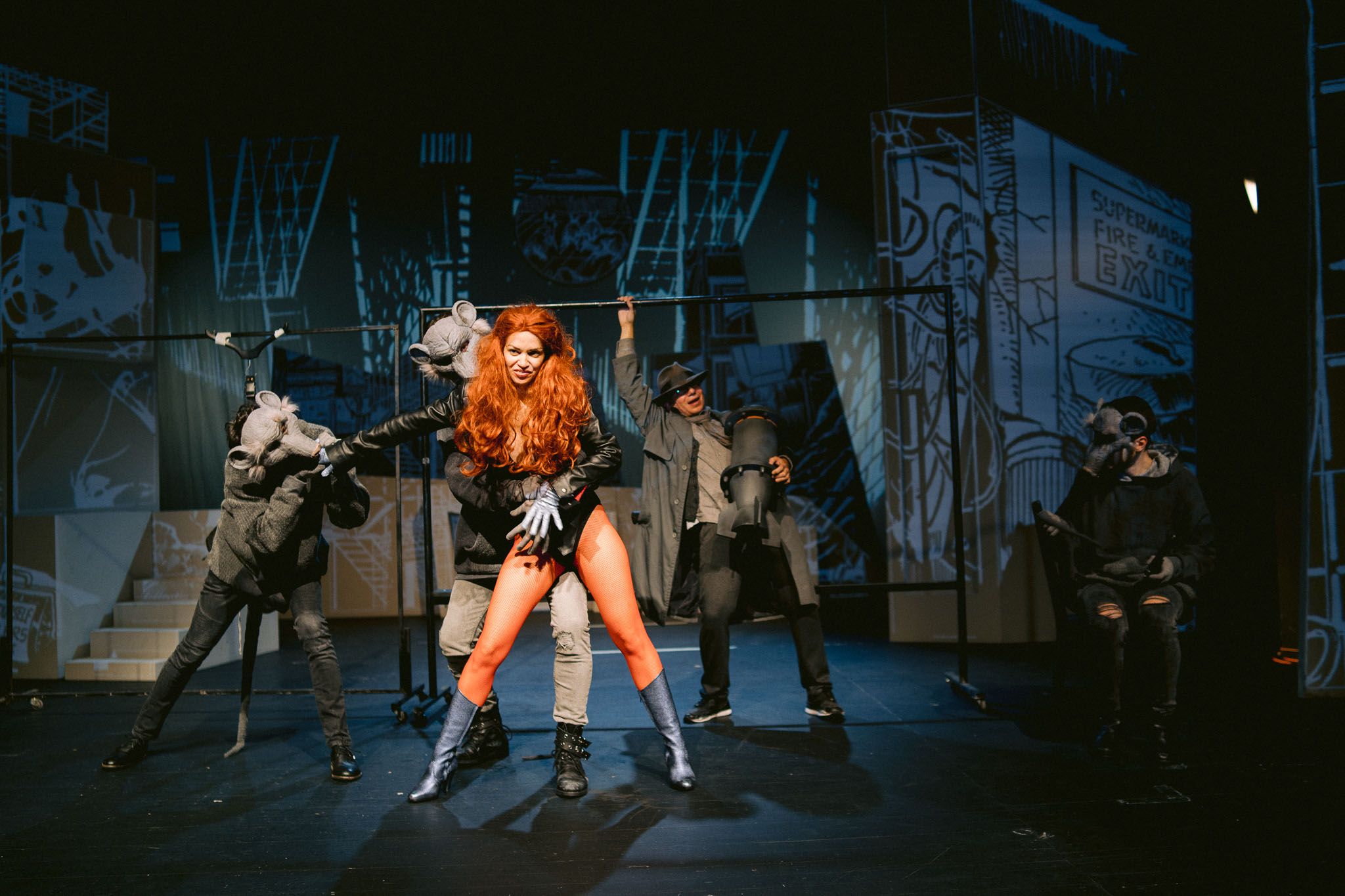 Cat Claw
The play 'Cat Claw' will run on 22, 23 and 24 October in the Youth Theater within the Comic Book City and Other? Europe programme arch. It is a theatrical adaptation in digital scenography of the first comic book heroine Cat Claw by Bane Kerc.
Uglješa Šajtinac and Nikola Davić are the authors of the text, and the play will be directed by the famous Dutch director Michael Helmerhorst.
Michael Helmerhorst is a director well-known for the use of pantomime. The emphasis in his work is on a mixture of theatrical and projective techniques.
In his work, he combines cinema, image projections, illusionism, distorted images, animation, special effects and sounds.
Tickets are available only at the Youth Theatre's ticket office. The price is RSD 1000 for the stalls and RSD 800 for the balcony seats.
Photo: V. Veličković