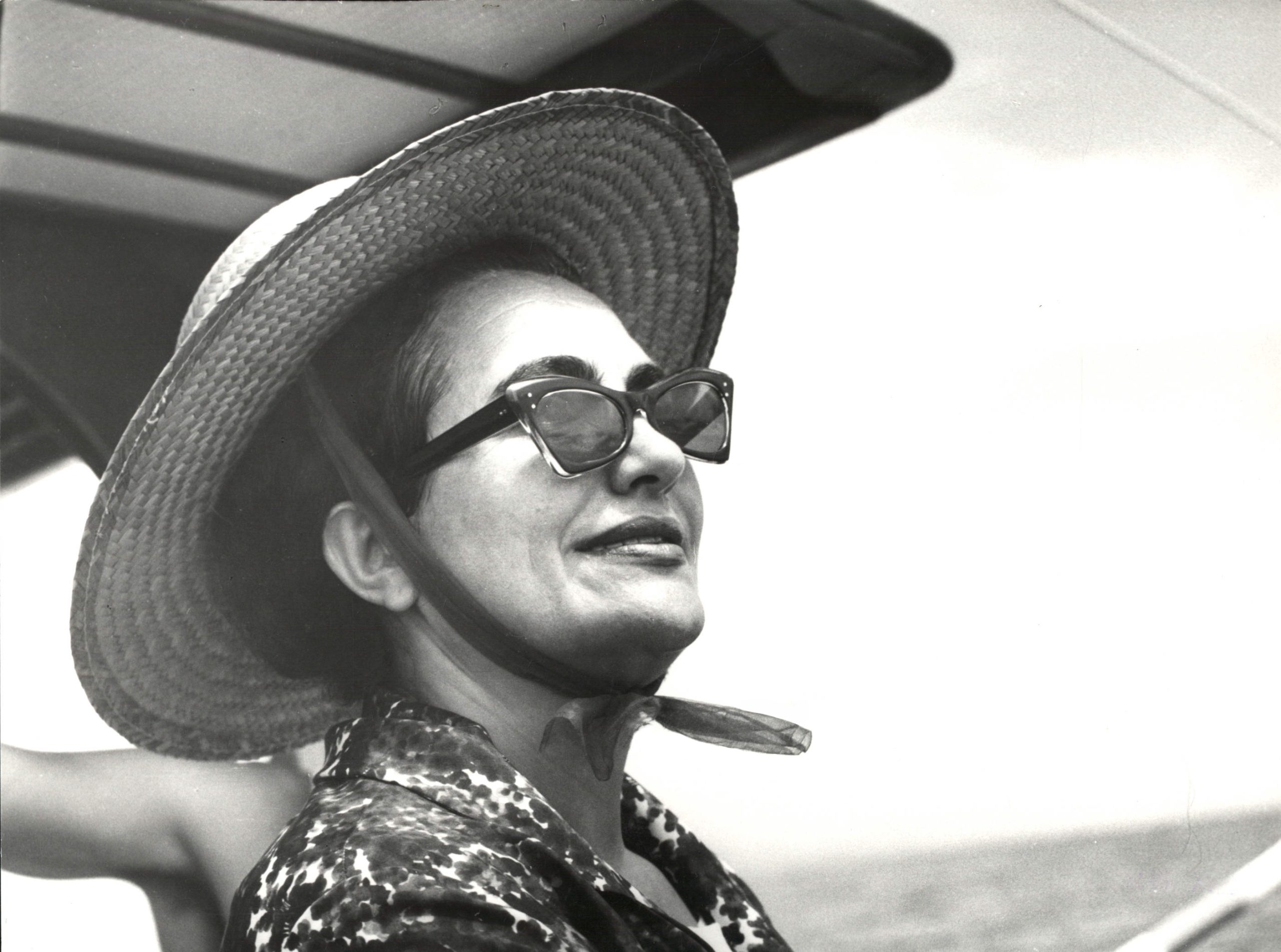 The Partisan and Fragonard. Collection of Jovanka Broz
Long-term partners the Gallery of Matica Srpska and the Museum of Yugoslavia are putting up a joint exhibition 'The Partisan and Fragonard. Collection of Jovanka Broz' in the Gallery of Matica Srpska from 18 May to 28 August 2022.
A guided tour of the exhibition will be organised every first Friday of the month: 20 May, 3 June, 1 July, and 5 August at 7 p.m., as well as on the first Friday after the opening and every weekend at 1 p.m. and 5 p.m.
Creative workshops for children will be held during the exhibition on Saturdays: 21 and 28 May and on 4 and 11 June, from 11 a.m. to 12.30 p.m.  
The Gallery of Matica Srpska and the Museum of Yugoslavia are presenting the works of art from the villa of Jovanka Broz, where she spent the last 33 years of her life, to the public for the first time. For more than three decades, the former first lady of Yugoslavia stayed inside a memory cabinet of a kind, which, as a time capsule, she transferred from one environment to another, trying to imitate the ambience of the presidential residence where she lived together with Josip Broz Tito. The exhibited works and individual objects show us the intimate world of Jovanka Broz, her taste, but also the mirroring image of the time and historical circumstances in the works of fine art that she chose as the decor of her living space. This collection was created spontaneously as a backdrop for the life of a partisan and the first lady/comrade of Yugoslavia, and it disappeared in the same way. The exhibition is an attempt to, for a moment, recreate an artistic taste and an epoch in the context of the history of Yugoslavia, its ideology, culture, and society.
The exhibition will be accompanied by a bilingual catalogue in Serbian and English with texts written by Ana Panić, senior curator of the Museum of Yugoslavia and Nikola Ivanović, curator of the Gallery of Matica Srpska, a catalogue of works, and reproductions of all works. The reviewers of the catalogue are Prof. Simona Čupić, PhD, and Prof. Radina Vučetić, PhD, from the Faculty of Philosophy, University of Belgrade.
The event is accessible to people with physical disabilities.
Working hours of the Matica Srpska Gallery:
Tuesday ‒ Thursday: 10.00‒20.00
Friday: 10:00 to 22:00
Saturday ‒ Sunday: 10.00‒18.00
Monday: closed
Erste Bank is the partner of the Heroines programme arch.
Photo: Miljenko Stančić