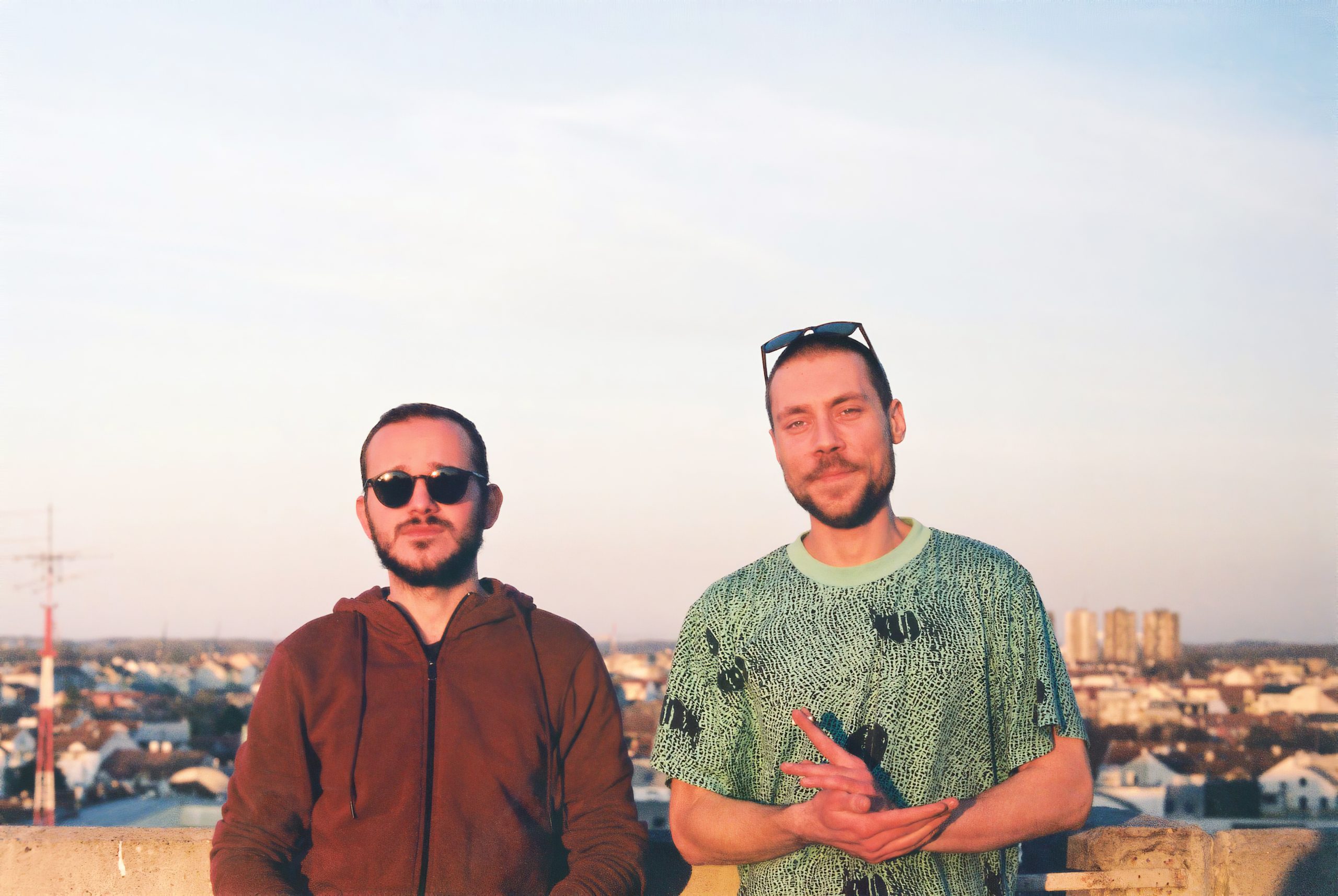 DJ Band / Design Pavilion
As part of the music programme of the Design Pavilion, the DJ Bend will perform at SPENS on Sunday, 2 October, at 8 p.m.
DJ Band consists of Mark Popov and Nikola Kustudić, well-known artists from Novi Sad. So far, they have performed in Dom B-612, Cultural Centre Lab, Labar, Paberaj and many other clubs. In addition to this, they performed at various exhibitions and cultural events. They focus on house and disco-funk sound.
The Design Pavilion takes place at SPENS, one of the city's most architecturally significant locations, from 30 September to 7 October, within the Applied Arts Week of the Kaleidoscope of Culture.
The partner of the Applied Arts Week is Erste Bank.