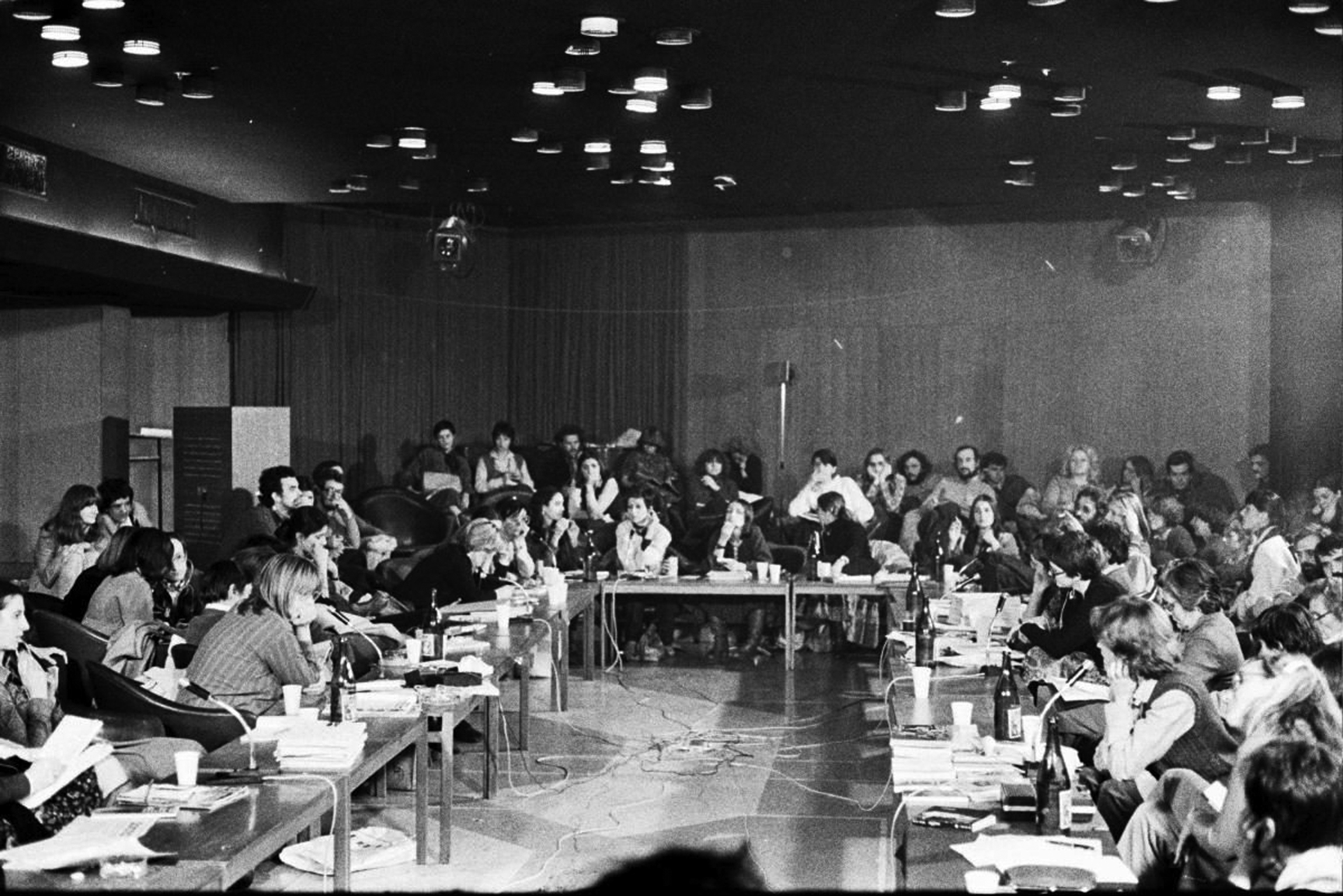 REWOMEN – European Women's Remembrance
A multimedia exhibition on the history of the Women's Liberation Movement in Europe (WLM) will take place in the Archive of Vojvodina on 9 and 10 June. An international conference on the heritage of the Women's Liberation Movement will be held as part of the opening event, within the Heroines programme arch.
'The Rewomen – European Women's Remembrance' project, which is part of the European Union's 'Europe for Citizens – European Remembrance' programme, and whose organiser is the Archive of Vojvodina, marks the twentieth anniversary of the proclamation of the 'Charter of Fundamental Rights of the European Union' with an exhibition devoted to the Women's Liberation Movement.
About a hundred women from ten partner countries are creating the concept and material for this exhibition to present some outstanding facts, events, women's organisations, social milestones and changes, and biographies of either famous or completely unknown marginalised women.
For the occasion of the opening, there will be held a two-day international conference on 'Heritage of the 'Women's Liberation Movement' in Novi Sad.
The Future of Women's Studies
In this panel, we will discuss the feminist critique of education and the concept of knowledge, the relationship between knowledge and power. Women's studies as an articulated movement arose within the struggle of the Women's Liberation Movement as a critique of male knowledge, which is presented as universal knowledge. Women's studies can be understood as laboratories for researching innovative and avant-garde educational practices. We will discuss the possibility of reforming formal education through the application of Women's Studies practices.
Women in Peace and Antiwar Movements
This panel will highlight the leading role women have often played in peace and antiwar movements across Europe in the second half of the 20th century. From the peace movement in West Germany which was protesting against the proliferation of nuclear weapons that risked to spark WW3, to antiwar movements in Yugoslav republics which arose as a response to the wars of the 90s, women have fearlessly stood up against war, violence and the political culture of dominance through force. This panel cover why women are vanguards against war, how feminist theory can help us understand the nature of armed conflicts, and how we could prevent them in the future.
By uniting the programmes with a unique location, in the city heart, through three different aspects of women's struggle, we would like all women to know that Novi Sad is a city of women!
The event is accessible to people with physical disabilities.
Erste Bank is the partner of the Heroines programme arch.
Photo: Promo