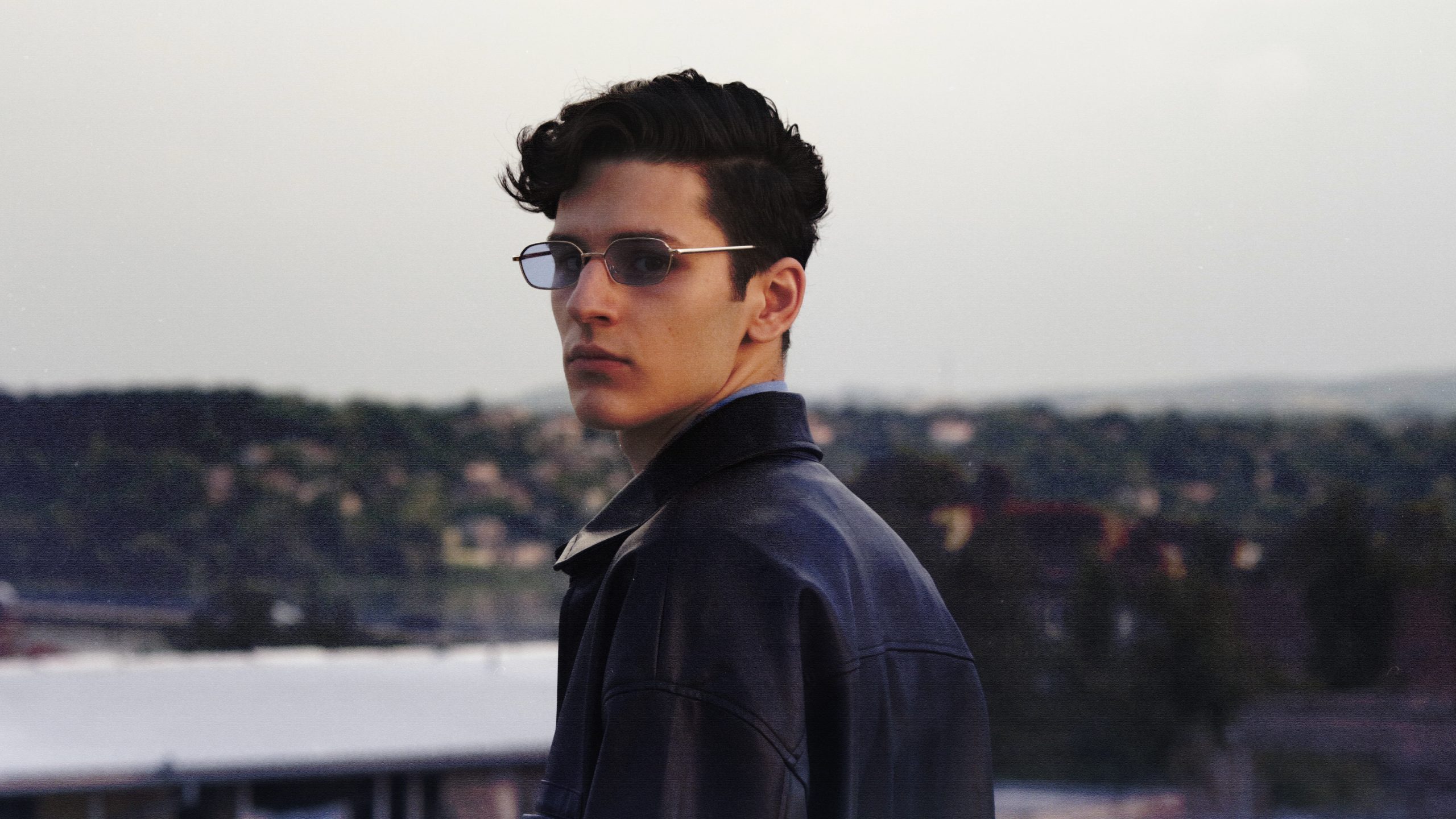 Filip Baloš / Design Pavilion
Filip Baloš will perform on 1 October at 9 p.m. at SPENS, as part of the music programme of the Design Pavilion. After Baloš, Mapo Keys will perform at SPENS on the same evening at 10 p.m.
Filip Baloš was born on 18 March 2001, in Novi Sad, where he still lives today. He comes from a family of musicians and actors, which is why he developed a love for art from an early age.
At the age of four, he began to show interest in painting and music. At the age of 15, his talent for painting and love for pop star Lady Gaga was recognised by Instagram, inviting him to wish the singer a happy birthday together with a short interview and his works. In 2016, he enrolled in the High School for Design 'Bogdan Šuput'. He was part of various group exhibitions and art colonies. In 2020, after finishing high school, Filip enrolled in the first year of the Academy of Art in Novi Sad, painting department. Since 2017, he has been writing songs and producing music. In a very short period of time, he managed to build his signature style that nurtures the sound of electro-pop. Until recently, he was signed by Mascom, with which he released three singles and two music videos such as Idemo do mene and Nema kraja. In 2022, he started performing with his original music.
The Design Pavilion takes place at SPENS, one of the city's most architecturally significant locations, from 30 September to 7 October, within the Applied Arts Week of the Kaleidoscope of Culture.
The partner of the Applied Arts Week is Erste Bank.
Photo: Promo