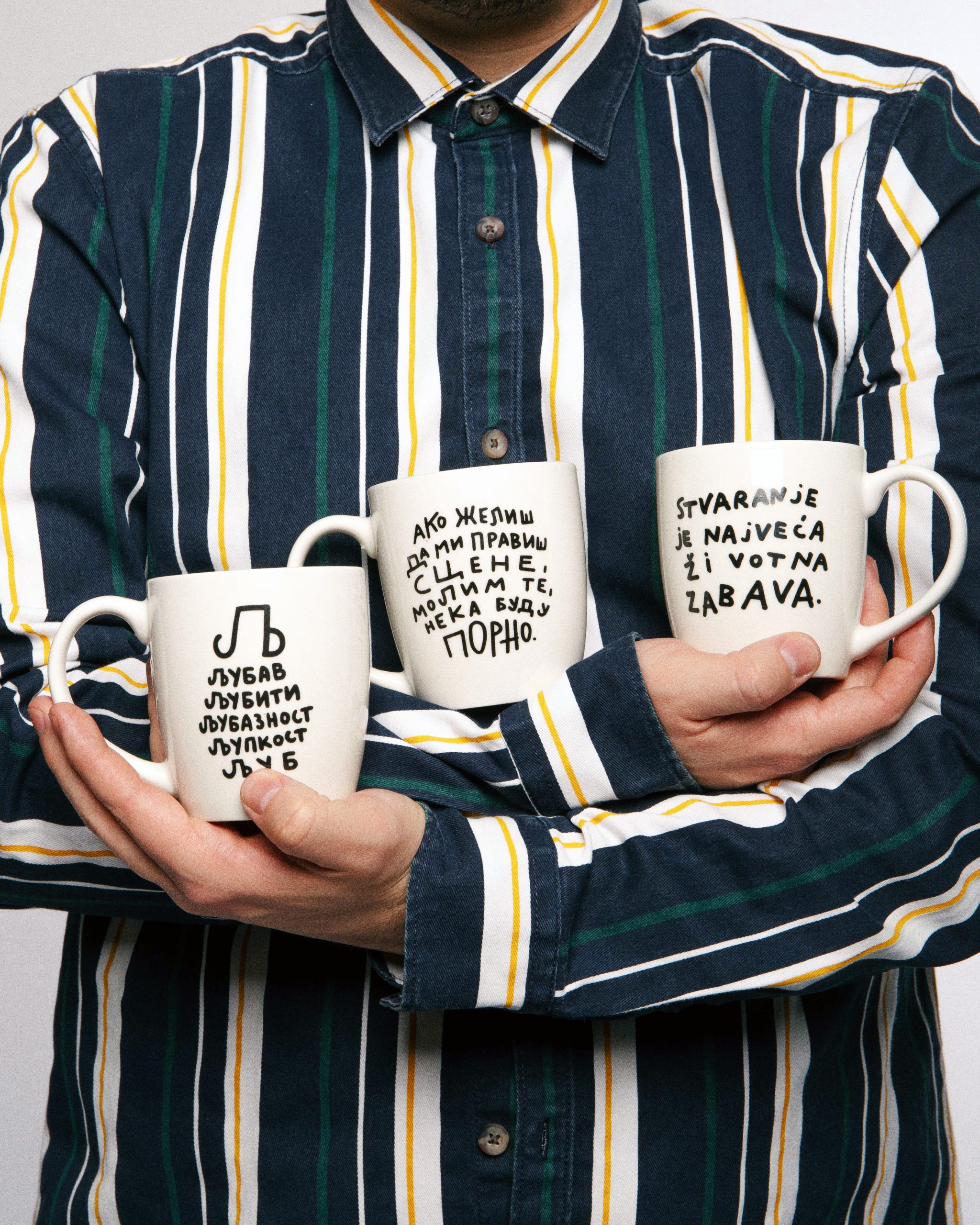 From Studios to Entrepreneurs
'From Studios to Entrepreneurs' project will take place from 30 September to 7 October at SPENS, as part of the Applied Arts Week of the Kaleidoscope of Culture. The opening of the exhibition will be held on September 30 at 8:22 p.m., while the workshops will be held on October 7 at 6 p.m. in the Amphitheater.
'From Studios to Entrepreneurs' project represents a set consisting of an exhibition of the author's previous work and workshops where all those who want to transform their artworks into products and market them will be able to learn how to do it. With a simple and easily understandable approach, the author will share multi-layered and long-term experience related to the development of a personal brand with the participants of the workshop, as well as the production of products such as badges and bow ties, the business-legal approach that is very important in this field, and the ways of reaching the status of an independent artist of the city of Novi Sad.
This project will show how graphic design, drawing and entrepreneurship go hand in hand!
The partner of Applied Arts Week is Erste Bank.
Photo: Promo