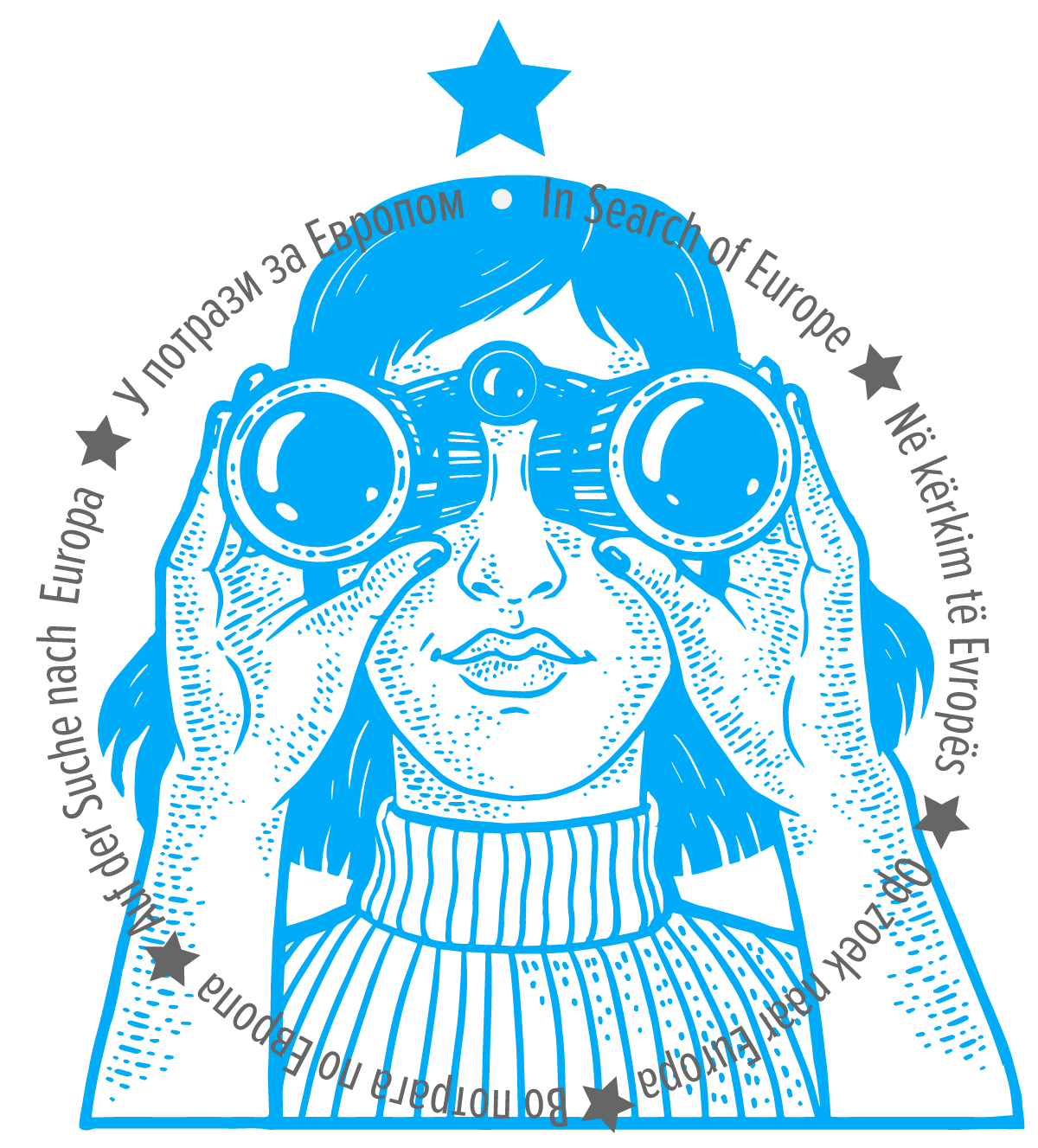 In Search of Europe
The opening of the exhibition 'In Search of Europe' will be organised on 26 June at 6 p.m., along the Belgrade Quay, Quay of the Victims of the Raid, and Sunny Quay, within the Fortress of Peace programme. The exhibition will available until 17 July.
'In Search of Europe' is a story about the creation of post-war Europe, that is, about the Europe we have yet to create. The most important part of the concept is the multimedia exhibition developed in a modular way, where the modules (stations) are placed at nine points along the Belgrade Quay, the Quay of the Victims of the Raid, and the Sunny Quay. Those of us who walk along the quay and come across the stations will become part of the scenery – and, indeed, an integral part of the exhibition. In this manner, both symbolically and literally, a direct interaction is created between the exhibition's content and the city of Novi Sad, its residents, and society as a whole. Nine important historical figures will be selected as guides in solving the dilemmas that faced post-war Europe, through social changes that made possible the creation of the continent as we know it today.
The exhibition is divided into three parts: 'Dealing with the Past – Looking at the Future', 'The End of the War – Reconciliation' and 'Democratic Reforms – EUpilogue', and each part will be accompanied by discussions with international guests.
Developed through the collaboration of an international team of curators, cultural experts from Serbia and Europe, the exhibition is implemented by 'Terraforming' from Novi Sad, in partnership with the 'Konrad Adenauer' Foundation and the Archives of Vojvodina from Novi Sad.
The event is accessible to people with disabilities.
Photo: Promo