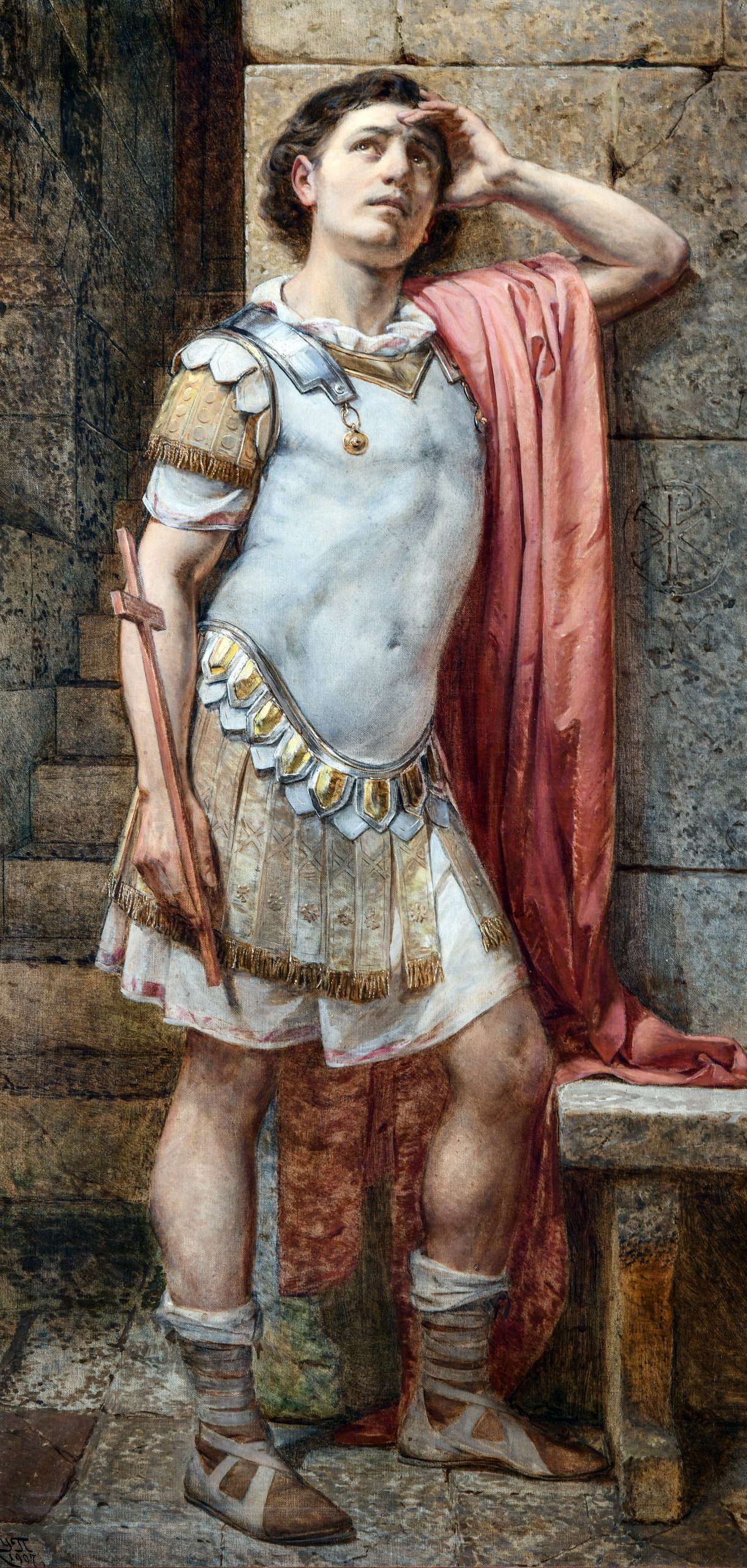 La Grande Belezza – Snežana Mišić, PhD / Uroš Predić for Everyone
As part of the 'Uroš Predić. Life Dedicated to Beauty and Art' exhibition and the 'Uroš Predić for Everyone' project, the lecture 'La grande belezza – Predić's Trip to Italy' will be implemented in the Gallery of Matica Srpska on 25 November from 7 p.m. to 8 p.m. by the museum advisor and author of the exhibition, Snežana Mišić, PhD.
Italy, the cradle of art and civilization, has always attracted artists and world travellers. Training, studying and travelling to Italy, understood as a kind of artistic pilgrimage, was considered an extremely important model for the education of young artists. A large number of Serbian artists educated during the 19th century at European art academies stayed in Italy as part of their study trips, which we know about on the basis of preserved drawings and sketches created in front of the works of great masters, postcards and letters, and notes of the artists themselves.
The most detailed description of his Italian 'pilgrimage' was left by Uroš Predić in the 'Diary from Italy', which he kept daily for 35 days, from 8 April to 13 May 1909. He started his journey from Rome, where, in addition to Florence, he stayed the longest, visiting Pisa, Padua, Orvieto, Siena, and due to a sudden illness, he was forced to interrupt it and end it in Venice. He started the trip as an already formed artist with developed aesthetic views and certain understandings, which conditioned his experience of Italy and what he saw. With an abundance of data, Predić's Diary is a valuable document that shows the artist's relationship to European art, his opinion on artists, historical figures, but also the people he met, interesting and often sharp remarks on certain situations.
Photo: Promo