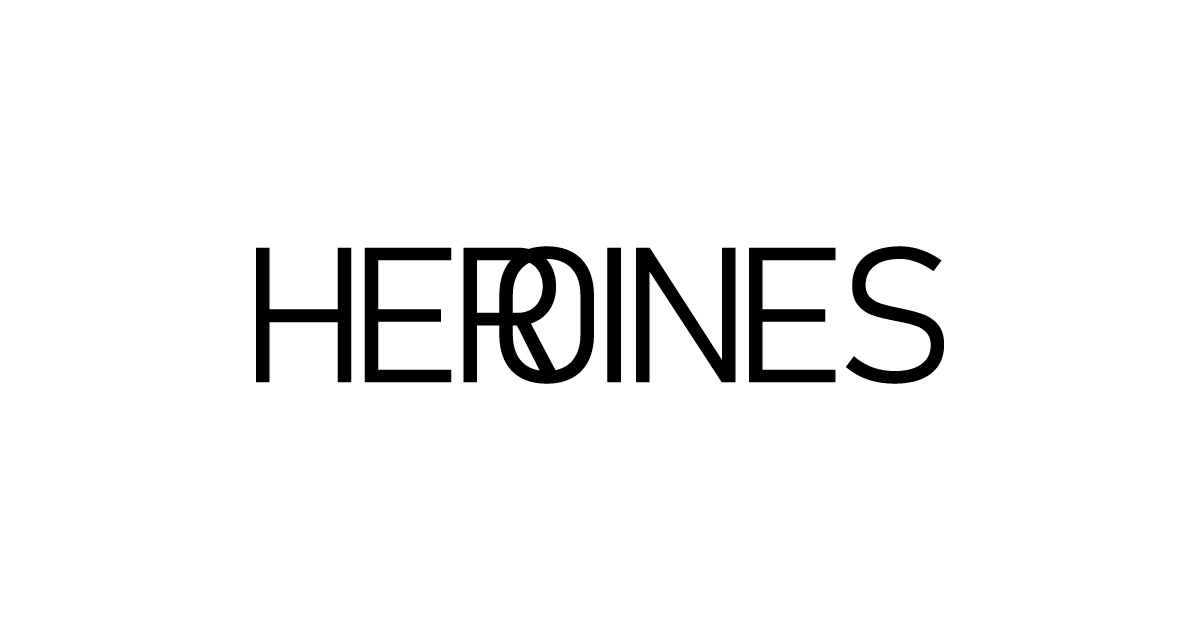 Spoken Word Programme – 24/7 Working Woman
The discussion programme called '24/7 Working Woman' will be held on 8, 9, 10 and 11 June at the Museum of Contemporary Art of Vojvodina during the Heroines programme arch.
Schedule and topics of discussions:
Wednesday, 8 June / 4.30 p.m.
– Feminism, Yes, But Which One? Introduction to the Theory of Social Reproduction / Maja Solar, NS
– Antifascist Women's Front (AWF) – History and Theory / Nadja Bobičić, BG
Thursday, 9 June / 6 p.m.
Gendered Violence in Capitalism: Men as Culprits, Or Is the Issue More Complicated? / Karolina Hrga, ZG
Promotion of the Manual 'Non-Violence and Responsibility, Between Structure and Culture: Guidelines for Building Non-violent Communities' / Ksenija Forca, Marijana Stojičić, BG
Friday, 10 June / 5.30 p.m.
Witches and the Emergence of Capitalism / Marina Savić, NS
Women's Work and Production of the Yugoslav Avant-Garde / Žarka Svirčev, Novi Bečej
Engaged Yugoslav Women's Prose in the 1930s: the Figure of a Worker / Stanislava Barać, BG
Saturday, 11 June /5 p.m.
From Labor Rights to Their Erosion, Precariat in All Spheres of Work. Darko Šper, UGS NEZAVISNOST, Jovana Mihajlović Trebovac, ZRC SAZU, Nina Vodopivec, Institute of Recent History, Katarina Mitić Minić, Femix, FEMPLATZ, with the support of SRC SAZU Ljubljana and the Trade Union UGS NEZAVISNOST
Check out the whole 'Autonomous Festival of Women' programme at this link.
Erste Bank is the partner of the Heroines programme arch.
Photo: Promo