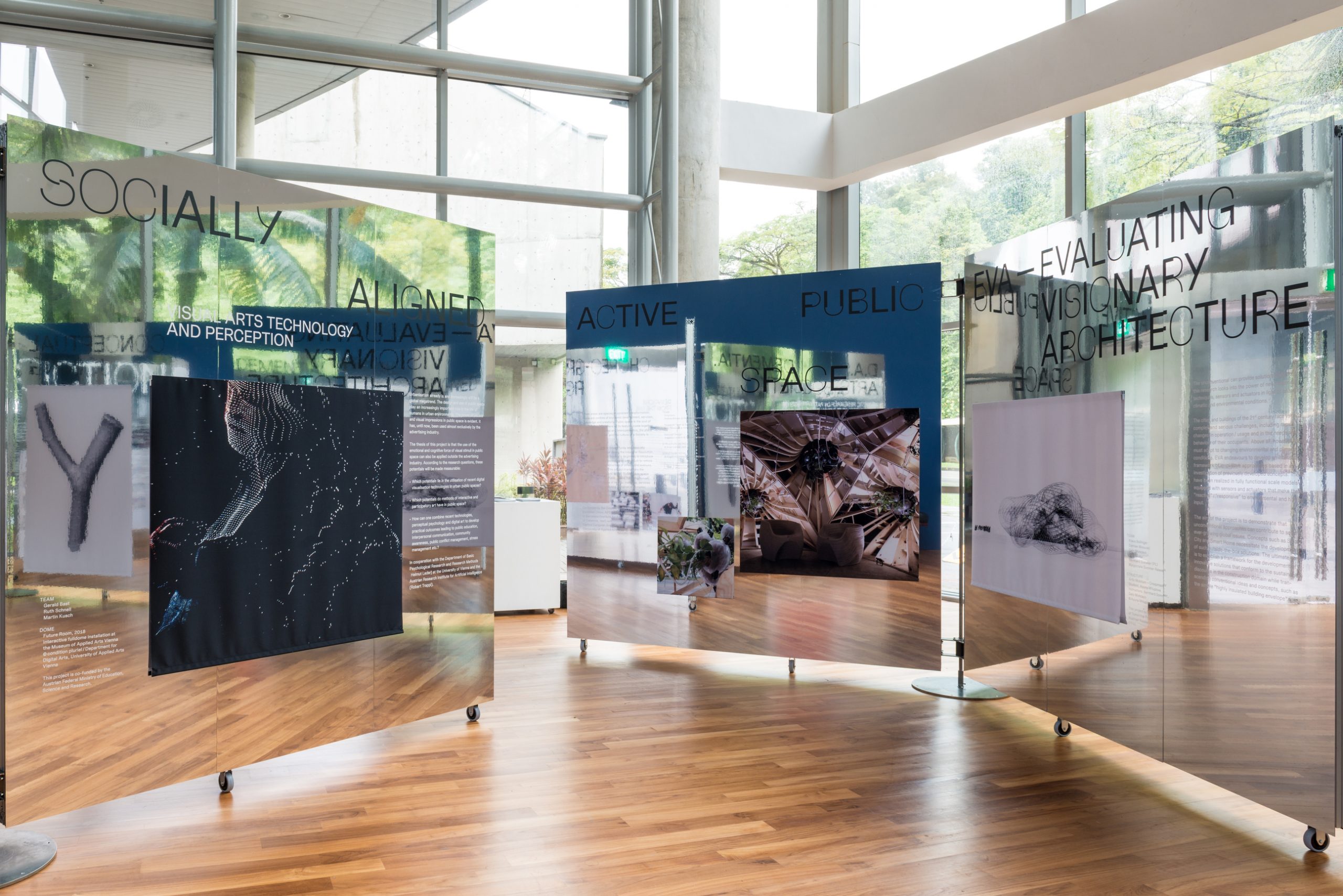 Understanding: Art and Research / Design Pavilion
The exhibition under the name 'Understanding: Art and Research' will be available from 30 September to 7 October at SPENS, as part of the Applied Arts Week of the Kaleidoscope of Culture.
The exhibition presents projects from the field of art and research of the University of Applied Arts Vienna 'Die Angewandte' and deals with the relationship between transformations and understanding, through the understanding of transformations and the transformation of understanding. With the slogan 'Transformation of understanding is needed. Understanding transformations is necessary' the author team puts the term 'understanding' at the core of the creative impulse: The desire and claim to contribute to the transformation of society can be seen, examined, felt, discussed, and experienced through examples from research and teaching, science and art, as well as design and architecture.
The program was supported by the Austrian Cultural Forum.
The partner of Applied Arts Week is Erste Bank.
The event is accessible to people with physical disabilities.
Photo: Promo