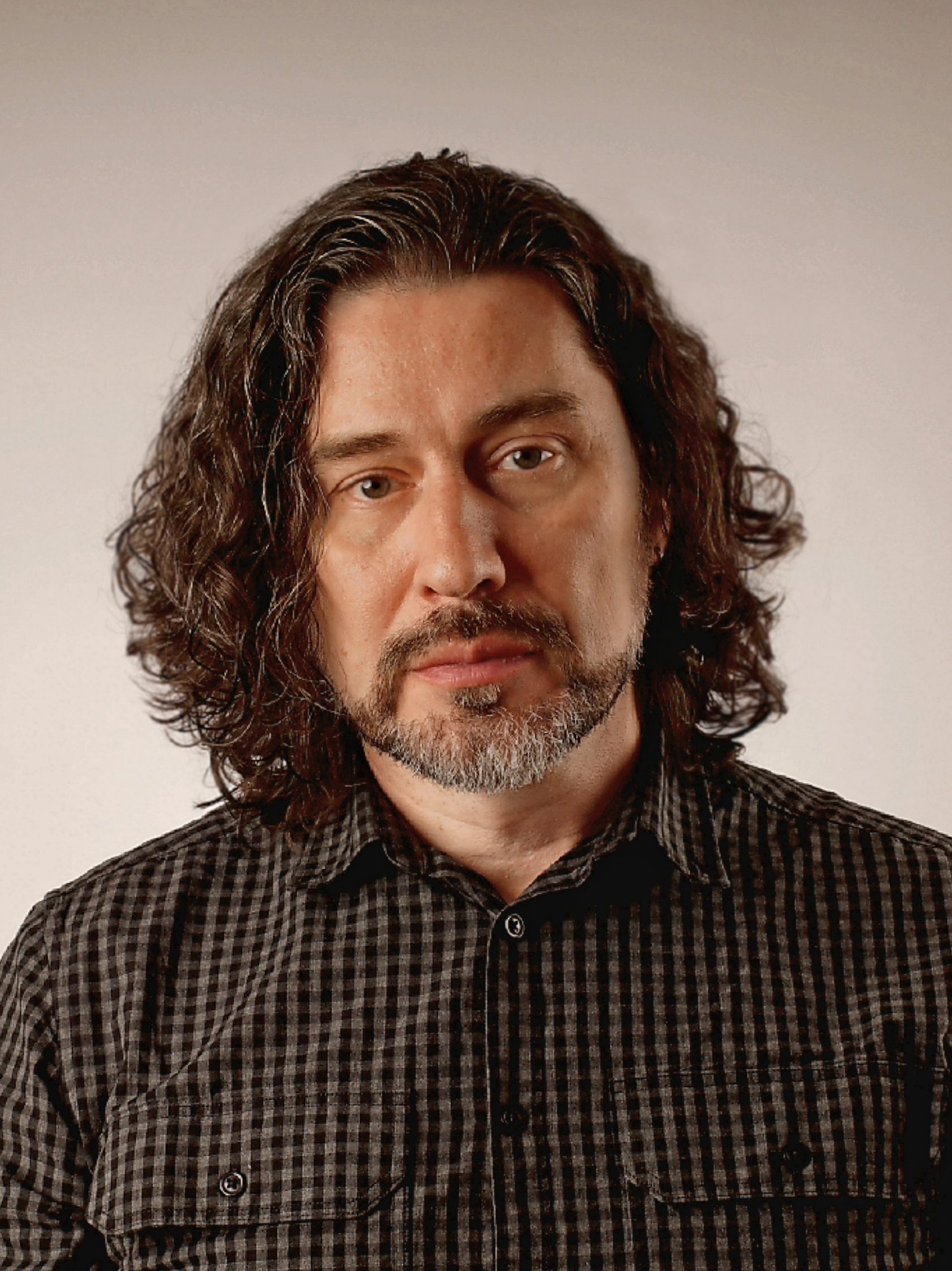 Workshop: Goran Edi Tadić
The Kaleidoscope of Culture applied arts week in Novi Sad will begin with the workshop Make the logo bigger – creating a visible brand, which will be held on September 19 at 8 p.m., at the Rumenka Cultural Station, by Goran Edi Tadić, a popular graphic designer, illustrator and drummer.
About the workshop: Probably every graphic designer has encountered the request to enlarge the logo on some solution during his career. The topic of the lecture will be how to fundamentally "enlarge the logo", i.e. make the brand visible and recognizable through the process of identity design and advertising solutions. Through various examples from practice, we will discuss the creation of a trademark and other important elements of visual identity, as well as slogans and advertising visuals. In the process of creating and advertising a brand, it is very important to keep in mind the ultimate goals: successful presentation in the public that will enable recognition, gaining awareness of the brand and establishing an emotional connection with users.
Goran Edi Tadić started designing in the nineties, when he graduated from the Faculty of Applied Arts. To date, he has implemented about a thousand solutions in the field of graphic design, and in addition, he also deals with illustration. During his successful career, he participated in creating the identity of some of the more successful Serbian brands – Nectar, Jaffa O'Cake, Verde, Doncafe, Porsche Leasing and numerous others. He exhibited at several group exhibitions, and now he will present himself to the Novi Sad audience at a workshop within the sixth Kaleidoscope of Culture in Novi Sad.
Partner of the Kaleidoscope of culture is Erste Bank.