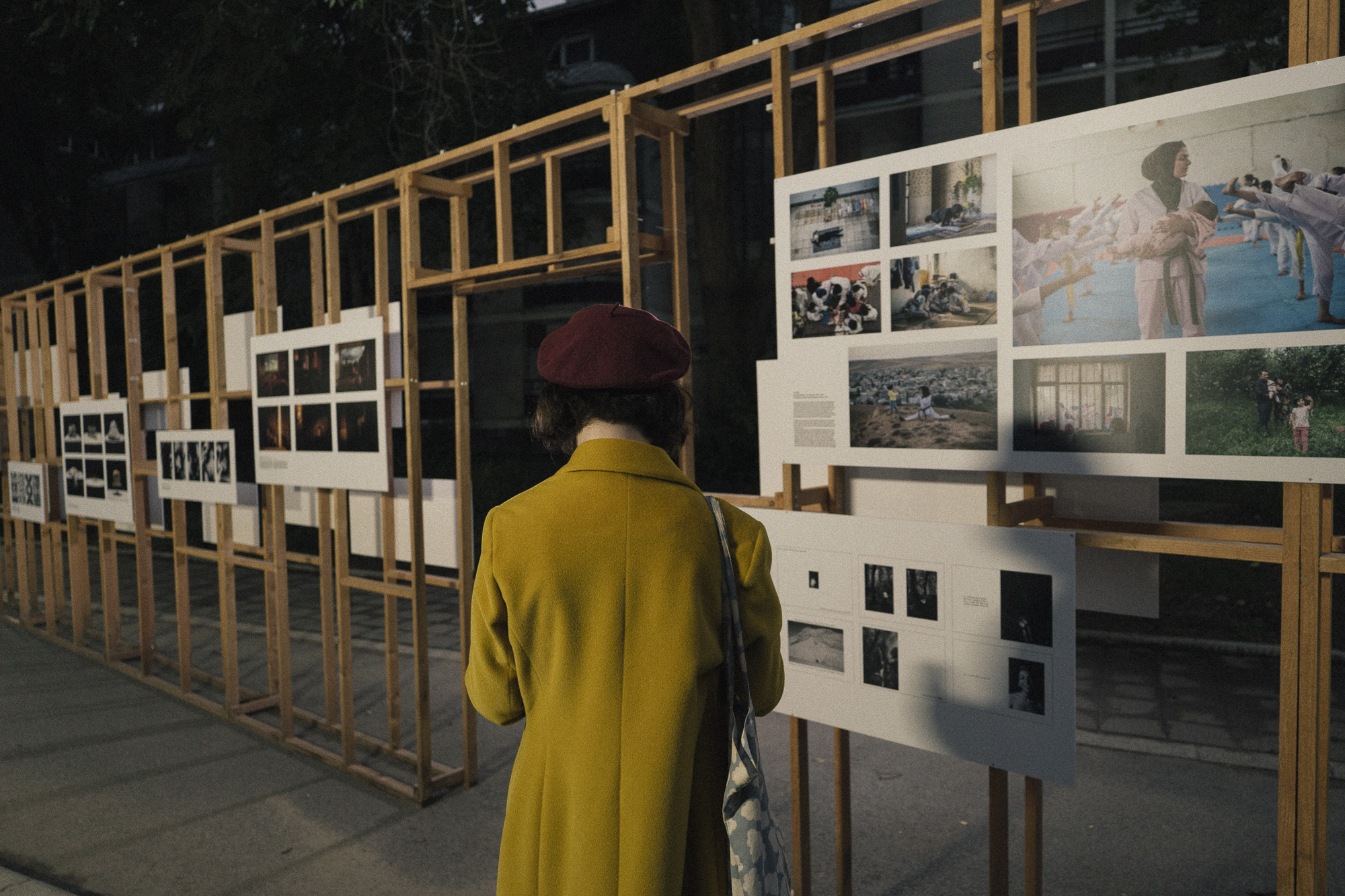 World Exhibition of Student Photography – Best of 2022
The 'World Exhibition of Student Photography – Best of 2022' exhibition implemented by the Academy of Arts in Novi Sad will be held from 1 to 4 September, within the opening of the Kaleidoscope of Culture programme arch.
The opening of the exhibition is scheduled for 1 September at 7 p.m., and on other days the exhibition is available throughout the day.
Guided tours will be organized every day at 5 p.m. 
Over the years, the World Biennale of Student Photography has grown into an important platform for the exchange of ideas and cross-cultural encounters. Today, it is the leading manifestation in the region that promotes the achievements of local and foreign students in the field of photography. Through a public call, it gathers the work of students in one place and thus represents part of the pedagogical practice of various art institutions around the world in the form of a group exhibition.
Students from 36 countries, including Serbia, participate in this exhibition, out of a total of fifty countries from all 5 continents, from which we have had entries at our Biennales since 2004. These are: Great Britain, Slovakia, Netherlands, Germany, Czech Republic, Croatia, Lithuania, Mexico, Venezuela, Iran, Turkey, Slovenia, China, Thailand, Bangladesh, Bosnia and Herzegovina, Macedonia, Bulgaria, Russia, Poland, Spain, Ukraine , Moldova, Ireland, USA, Canada, Brazil, Greece, Hungary, Japan, France, Israel, Albania, Sweden, Romania and Serbia.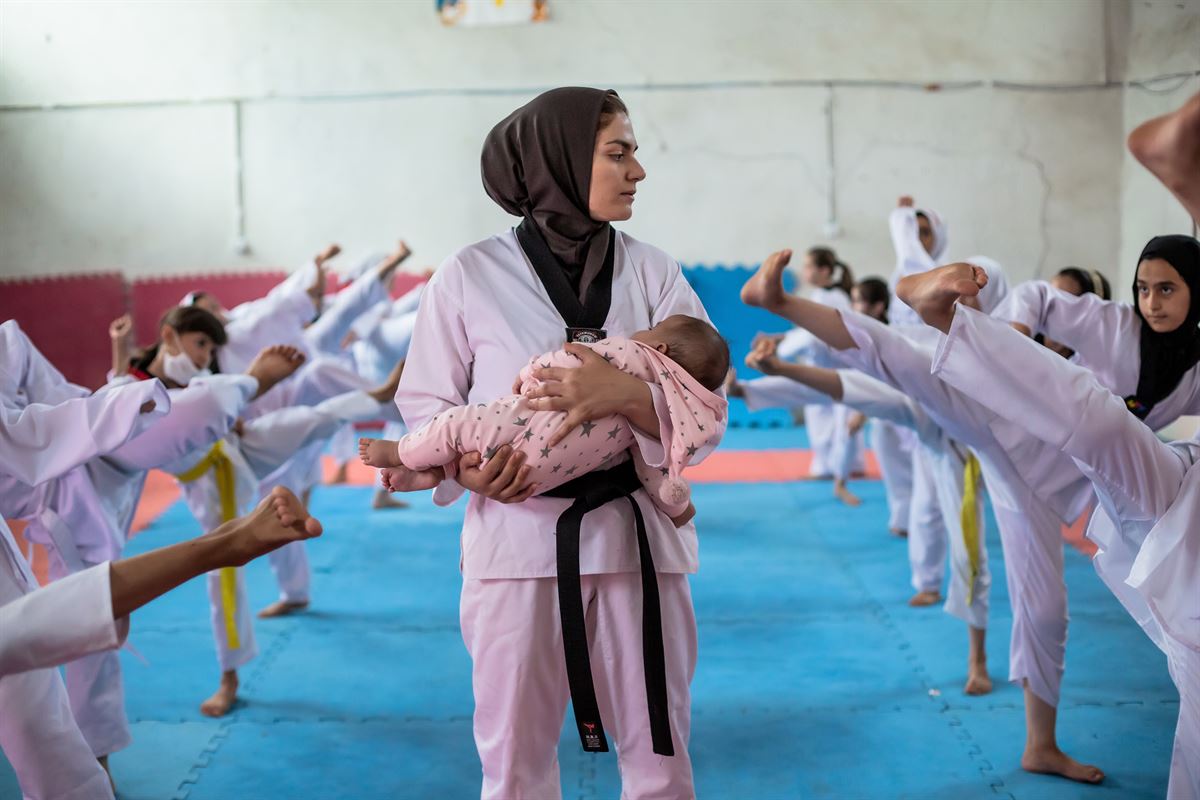 Japanese artist  Rie Yamada will present two projects at a solo exhibition as part of her guest appearance at the 'World Biennale of Student Photography – Best of 2022' exhibition in the Creative District, Petica facility, object 3, from 2 to 8 September.
Rie Yamada won the third prize in 2017 at the competition of the same name with the 'Become a Family' project. Using old, found photos of ten families – five from Germany and five from Japan – she wittily recreated the past, both as photographer and model. Through mimicry, she revives other people's family photos, which were once left behind, starting from the idea that family photos, even of complete strangers, reflect our own experiences and memories, thus causing a certain nostalgia and empathy. See more about this artist and her works on her website.
The Department of Photography of the Academy of Arts in Novi Sad presents a selection of photographs from the traditional world student photography competition, which has been held every other year since 2004. The wide range of topics, approaches, styles and narratives paint an exciting picture of contemporary photography as a dominant medium in the 21st century. The exhibition of about a hundred photographs from the previously exhibited and awarded works will be a kind of journey through the world, different cultures, customs, political orientations, families, individuals, and will raise numerous questions about existence, art, society, the future… that concern young people all over the world.
Photo: Nemanja Maraš