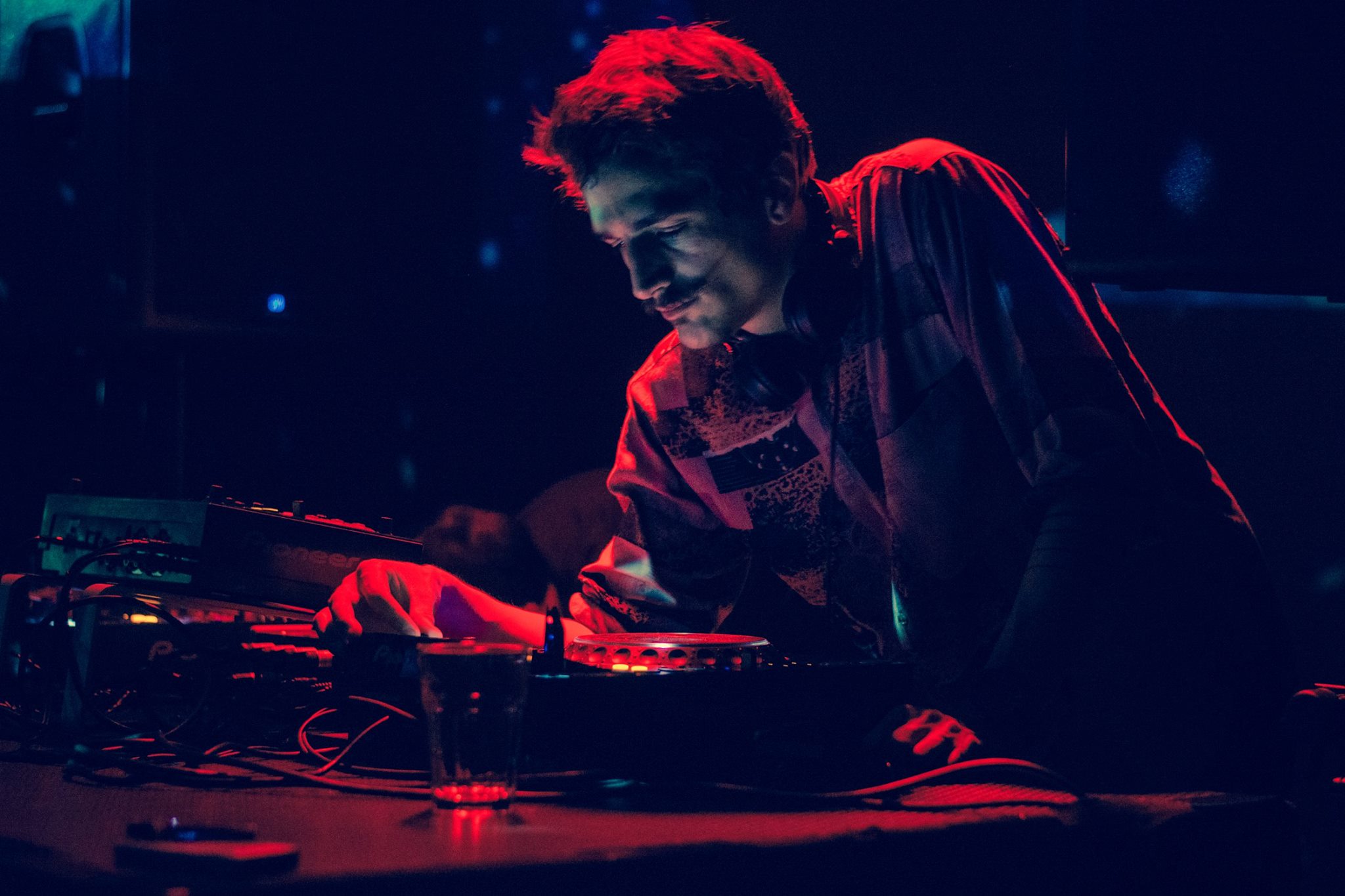 Šćepine Vragolije / Design Pavilion
A DJ and producer performing under the name Šćepine Vragolije will perform at SPENS on 30 September at 10.30 p.m., as part of the Design Pavilion.
Growing up as a little Llama,

I never thought I will be able to play the bass.

Or anything.

Because I was a Llama.

Nowadays, I am a Belgrade-based producer, record label founder, DJ, and honest bass player.

Tomorrow never knows.
As part of the music programme of the Design Pavilion, we will have the opportunity to listen to Filip Baloš and Mapo Keys, on 1 October from 9 p.m.
The Design Pavilion takes place at SPENS, one of the city's most architecturally significant locations, from 30 September to 7 October, within the Applied Arts Week of the Kaleidoscope of Culture.
The partner of the Applied Arts Week is Erste Bank.
Photo: Promo