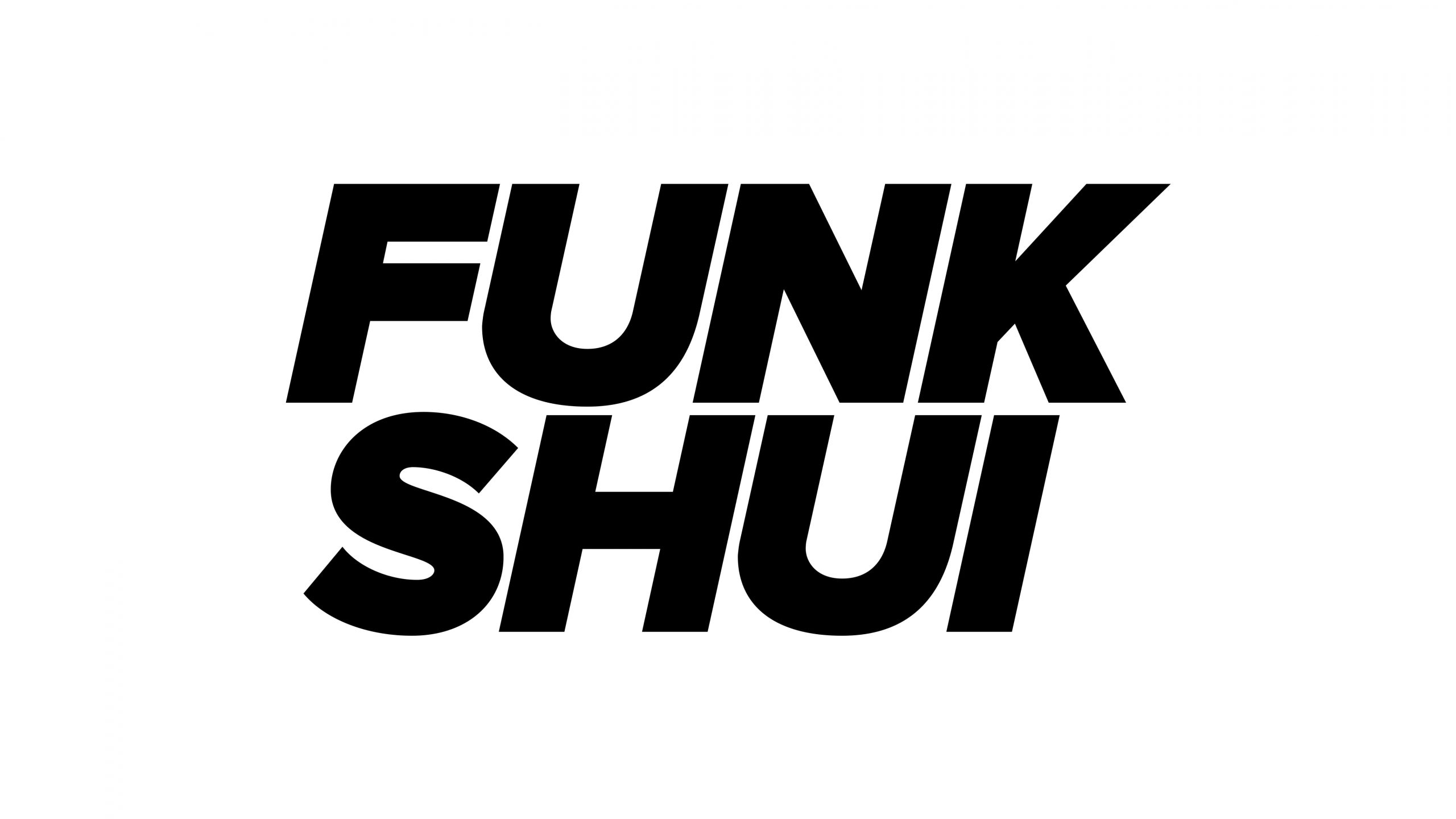 Funk Shui / Design Pavilion
Macedonian band Funk Shui will perform at SPENS on 30 September at 9 p.m.
After them, as part of the music programme of the Design Pavilion, the group Šćepine Vragolije will perform as well, while on 1 October, Filip Baloš and Mapo Keys await us.
Funk Shui is a band, founded in Skopje in 2010. They have two albums behind them, their debut Aether (2012) and R.E.M. (2015), as well as the EP release Impuls. Through all these years, the band's sound has changed significantly from release to release, making the audience eagerly await each new direction they take. They also gained popularity outside of their country thanks to the great hit singles they released in recent years. As an announcement of their third album, they released two singles Meteori and Veter, which went very well both with the audience and critics.
The Design Pavilion takes place at SPENS, one of the city's most architecturally significant locations, from 30 September to 7 October, within the Applied Arts Week of the Kaleidoscope of Culture.
The partner of Applied Arts Week is Erste Bank.
Photo: Promo