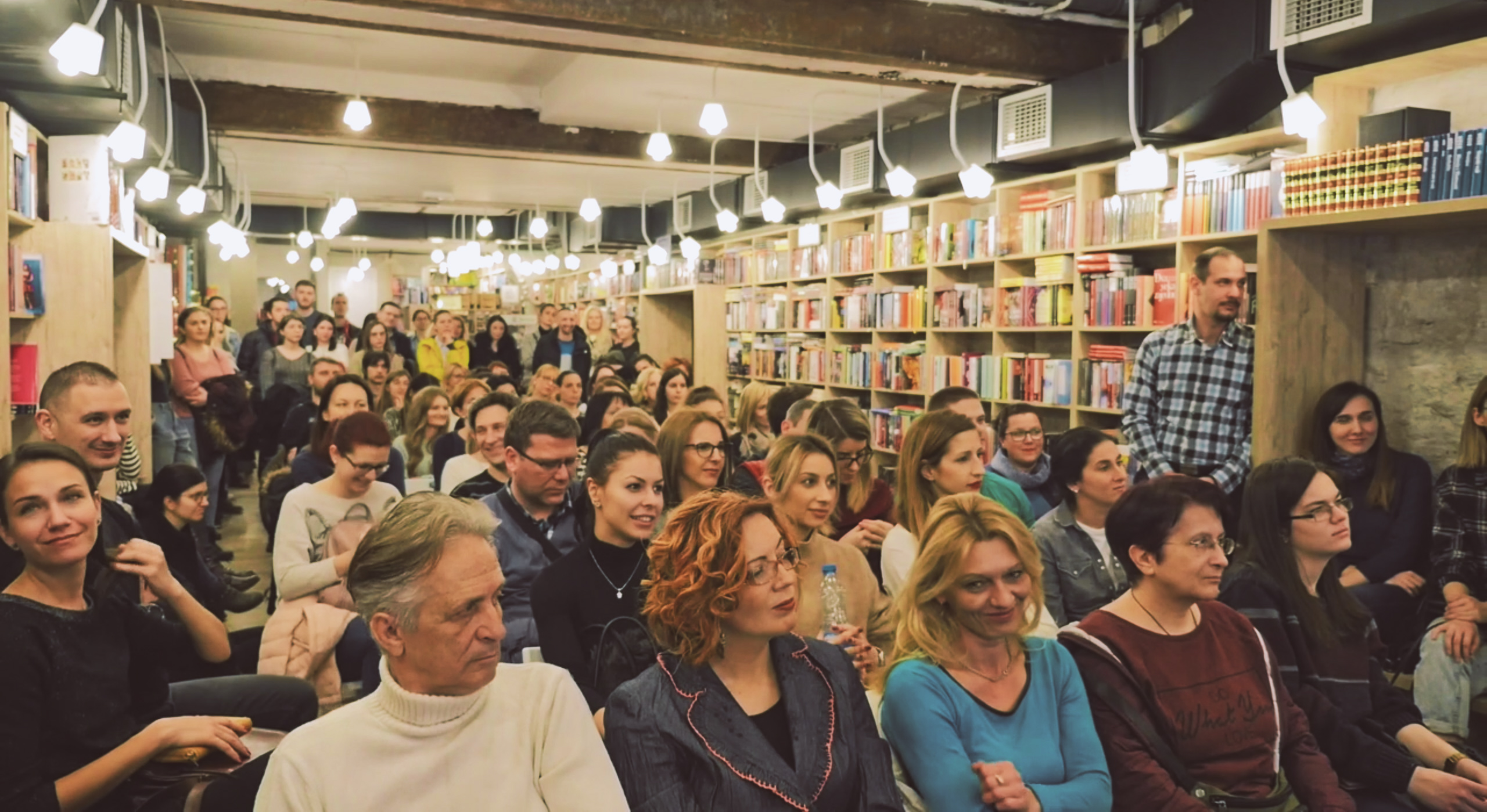 Heroines At the Zenith
The literary festival 'Heroines at the Zenith' will be held at the Zenit Books bookstore from 9 to 12 June, within the Heroines programme arch.
The four-day festival 'Heroines at the Zenith' opens a space for presentation, getting acquainted with and opening dialogue with important female prose writers, poets, literary critics, and editors in publishing houses with an unequivocally thoughtful and enlightened feminist view of the world.
Literature created by women has not been synonymous with the margin for a long time: precisely, it puts local literary production in the European and international context by re-examining the dominant ideological canon and implicit male-centric policies of exclusivity and violence.
Through the exchange of experiences of female writers from Novi Sad, Serbia and Europe, non-established and generally recognized equally, they will de-construct the literary status quo in front of (and with) the public and offer a more inclusive and fairer alternative.
Programme:
Poetry: Ognjenka Lakićević, Anamarija Grbić, Jelena Marinkov, Jelena Žugić, Maja Solar and Sonja Jankov
Prose: Mirjana Novaković, Ana Vučković, Katarina Mitrović, Nina Savčić, Andrea Popov Miletić and Sonja Veselinović
11 June / New Reading of Literature
Publishing: Aleksandra Rašić, Bojana Denić, Ljubica Pupezin, Bora Babić, Silvia Dražić and Ljiljana Marković
12 June / The Challenges of Publishing 
Critics: Pobunjene čitateljke, Tamara Krstić, Vera Kopicl, Nađa Bobičić and Vladislava Gordić Petković
The concert of the Ana Ćurčin Trio (Ana & The Changes).
Erste Bank is the partner of the Heroines programme arch.
Foto: Promo