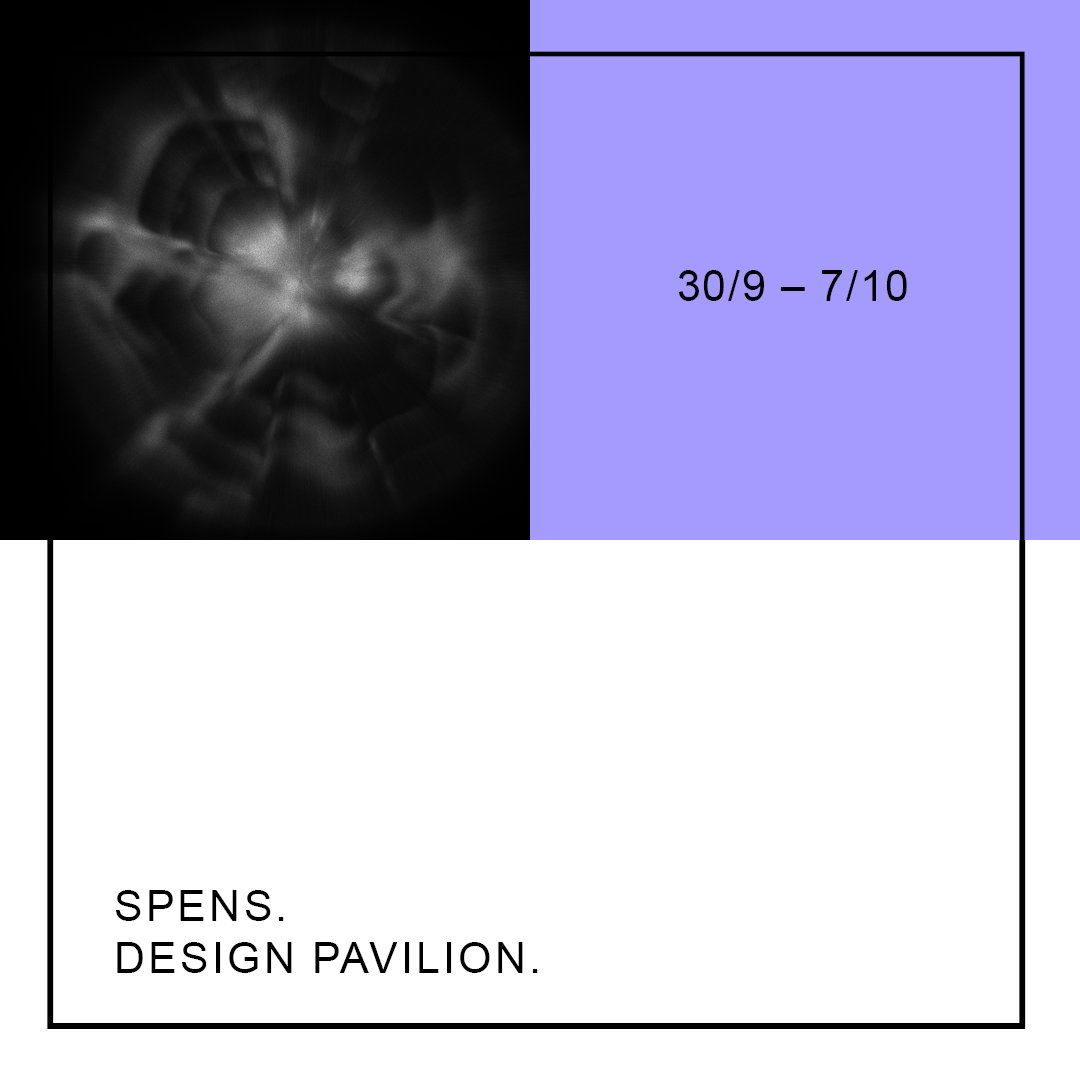 Design Pavilion / SPENS
The Design Pavilion takes place at SPENS, one of the city's most architecturally significant locations, from 30 September to 7 October, within the Applied Arts Week of the Kaleidoscope of Culture.
At the Design Pavilion, the ideas of over 300 creative men and women from Serbia and the world will be presented through group and independent exhibitions, spatial installations, workshops for artists, lectures by the most significant representatives of the world design scene, children's programmes, film and music programmes, etc. Through 14 programme units, good design practices are promoted, designers and visual artists are inspired and educated, and the development of the local design scene is encouraged. The programme includes contemporary practices in the field of graphic design, product design, fashion, architecture, as well as photography, animation and street art.
Thanks to the Applied Arts Week of the Kaleidoscope of Culture, SPENS becomes the epicentre of events, thus reviving one of the most significant representatives of Yugoslav architectural heritage and one of the symbols of the city of Novi Sad.
On the plateau in front of this giant of modernist construction, the installation of the art collective Plastique Fantastique – 'Double Heart' will be presented from 30 September to 2 October, as well as the animation exhibition by Miloš Rajković Sholim – Sholim's (Sur)real World from 30 September to 1 October.
Among the programmes that you can see inside SPENS, we highlight the lecture of one of today's most significant illustrators, Malika Favre, entitled 'Me and You and Everyone We Know', scheduled for Saturday, 1 October at 6 p.m. in the amphitheatre at SPENS, and a panel discussion in which Malika Favre and Slavimir Stojanović Futro will discuss the topic 'Artist Is Absent', which will be held in the amphitheatre at SPENS on 1 October at 7:30 p.m.
As part of the music programme that will be implemented within the Design Pavilion, the Macedonian band Funk Shui will perform on Friday, 30 September, at 9 p.m., followed by the Belgrade band Šćepine Vragolije at 10 p.m.
On Saturday, 1 October, at 9 p.m., the talented Novi Sad musician Filip Baloš will perform, followed by Filip Bulatović from Belgrade, also known as Mapo Keys, who will perform at 10 p.m.  
See detailed information and programme schedule by day:
Programme for Day 1 – Friday, 30 September
Programme for Day 2 – Saturday, 1 October
Programme for Day 3 – Sunday, 2 October
Programme for Day 4 – Monday, 3 October
Programmefor Day 5 – Tuesday, 4 October
Programme for Day 6 – Wednesday, 5. October
Programmefor Day – Thursday, 6 October
Programme for Day 8 – Friday, 7 October
The partner of the Applied Arts Week is Erste Bank.
Photo: Promo