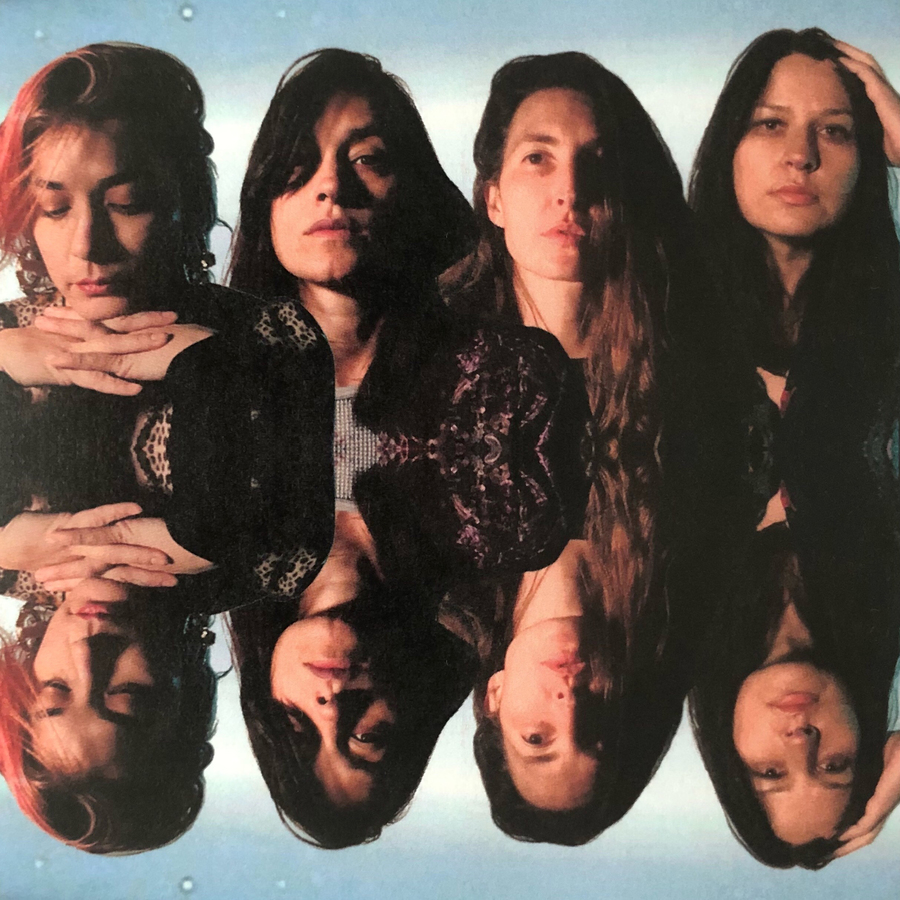 Warpaint / Vila
The concert of the famous US indie rock band Warpaint will be held on 5 June at 11 p.m. in Vrdnik, on Fruška Gora, as part of the 'Vila' festival and the Heroines programme arch.
Warpaint is a US indie rock band from Los Angeles, founded in 2004. The band consists of four girls: Emily Kokal (vocals, guitar), Theresa Wayman (vocals, guitar), Jenny Lee Lindberg (bass, vocals) and Stella Mozgawa (drums).
To date, the band has released four studio albums: 'The Fool' (2010), 'Warpaint' (2014), 'Heads Up' (2016) and 'Radiate Like This' (2022).
The 'Vila (Fairy)' festival will be held between 3 and 5 June in Vrdnik on Fruška Gora, the oldest national park in Serbia. The Gothic fairy Tarja Turunen, classical music fairies – violinist Simon Lamsma and violist Tabea Zimmermann, four fairies that make up the band Warpaint, Jenny Berggren from the band Ace of Base, as well as regional fairies Natali Dizdar and Kaliopi, the fairy of Yugoslav theatre Anica Dobra, and many others, will be part of a unique experience this festival will offer in the magical ambience of Fruška Gora through various content – plays, concerts, dance performances, poetry, film, gastronomy, rock camp for girls, as well as programmes for the youngest. You can find the entire festival programme at this link.
Erste Bank is the partner of the Heroines programme arch.
Admission is free.
Photo: Promo